Huron-Clinton Metroparks Kicks-Off 2023 Trail Challenge
May 2, 2023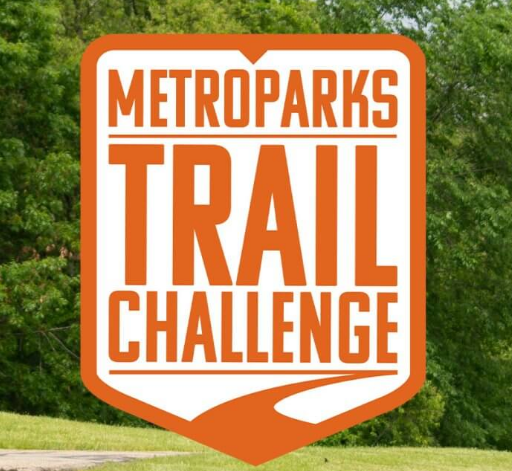 April O'Neil / news@whmi.com

Outdoor enthusiasts are encouraged to participate in the Metroparks Trail Challenge, taking place from May 1 – September 30.

The Trail Challenge provides incentives for guests hiking, biking, walking, running, roller blading, or paddling on designated Metroparks trails.

Now through September 30, all 13 Metroparks are featuring posted "Challenge Trails" for participants to earn badges when they've completed the trail, and document their journey.

Every trail has a specific kiosk along them, where participants can take a selfie, upload total miles travelled, and track other Challengers' progress. The information is then posted to the Metroparks website's online leaderboard, which is updated weekly to showcase miles logged for all participants.

Prizes are also available, including a 2024 Metroparks Annual Vehicle Pass, if all 13 trails are completed.

The cost to join the Trail Challenge is $25 per person and trail-goers will receive a custom Trail Challenge water bottle and a passport book to record their progress. A Metroparks annual or daily vehicle pass is still required to enter.

Local trails included in the Challenge are the Wildwing Nature Trail at Kensington Metropark, the B2B Trail at Dexter-Huron Metropark, the Maltby Rustic Trail at Huron Meadows Metropark, and the Hike-Bike Trail at Hudson Mills Metropark.

Ages 5 and up can participate. A link with registration information is provided.