Metroparks Open During Governor's Stay Safe, Stay Home Order
March 24, 2020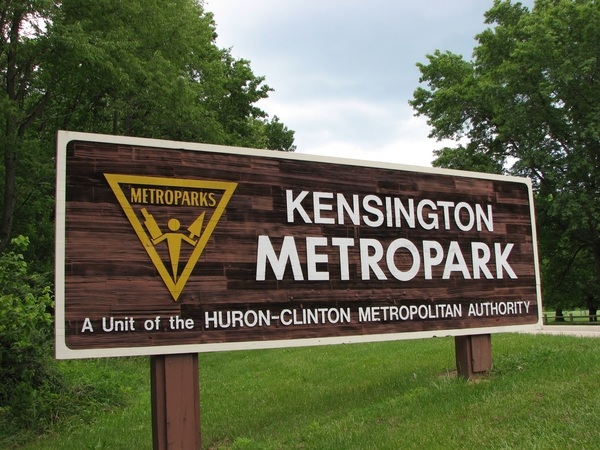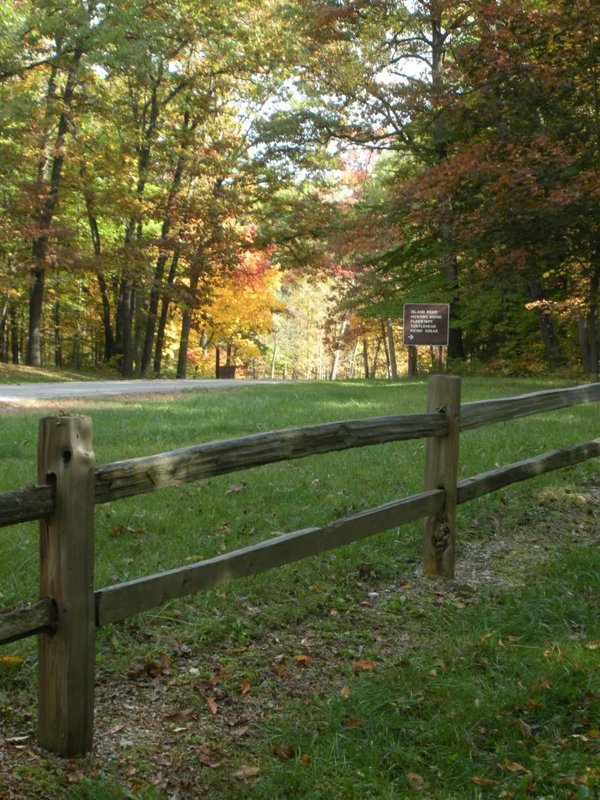 Livingston County residents are being encouraged to exercise and unwind in nature during the ongoing coronavirus pandemic.

All 13 Huron-Clinton Metroparks are allowed to remain open under Governor Gretchen Whitmer's Stay Safe, Stay Home order. Individuals and families have the opportunity to continue using the Metroparks for healthy activities like hiking, biking, running, walking your dog or just enjoying nature - all while practicing the social distancing necessary to keep everyone safe during the emergency period. In the local areas, residents can enjoy Dexter-Huron, Hudson Mills, Huron-Meadows and Kensington Metroparks.

Programming is canceled through April 13th. Park offices and interpretive centers are closed, which includes all nature centers, farm centers and the Marshlands Museum. The opening of golf courses has been delayed through April 13th.
As for other changes, the playgrounds at all Metroparks are closed along with restrooms. Officials say they recognize the inconvenience but it will be difficult to ensure they are all disinfected properly and allow six feet of distance between visitors.

There is free admission to the Metroparks on Tuesdays, Wednesdays and Thursdays. However, the Metroparks are still charging regular admission on Mondays, Fridays, Saturdays and Sundays, which will help continue to maintain the park properties and keep them operational. On those days, tollbooths will be staffed. Meanwhile, those interested can download at-home activities and access videos and other content to stay engaged at through the provided link.