Hune Returns Unused Funds From Annual Office Budget
December 22, 2018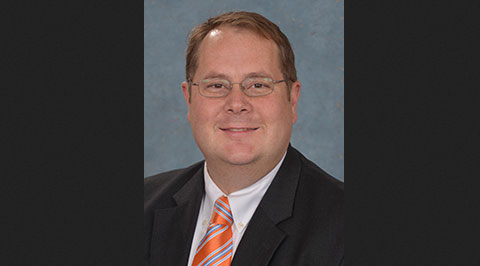 State Senator Joe Hune announced Wednesday that he will return more than $5,000 from his office budget to state coffers. Senate offices receive an allocation of about $54,000 per year to cover costs like office supplies, mail and postage, and other necessities.

Hune says he is happy to return the unused portion of his office budget back to the state in the hopes that it will be saved or spent wisely, if necessary. The Fowlerville-area Republican says he believes that government should respect the people's money.

Hune, who is term-limited, will be leaving elected office after December 31st. He wrapped up his legislative career last week by making final remarks on the Senate floor. Hune began his career in Lansing in 2002 after winning a Republican primary for State House by two votes, the closest margin in Livingston County history. He spent six years in the House before being elected to the Michigan Senate in 2010 and serving two terms. In honor of Hune's career, the Senate unanimously adopted a resolution recognizing his service in the House and Senate.

Hune has yet to announce what his future plans are once his term ends.