Salamander Migration & Vernal Pool Exploration Pop-Up Program
March 22, 2023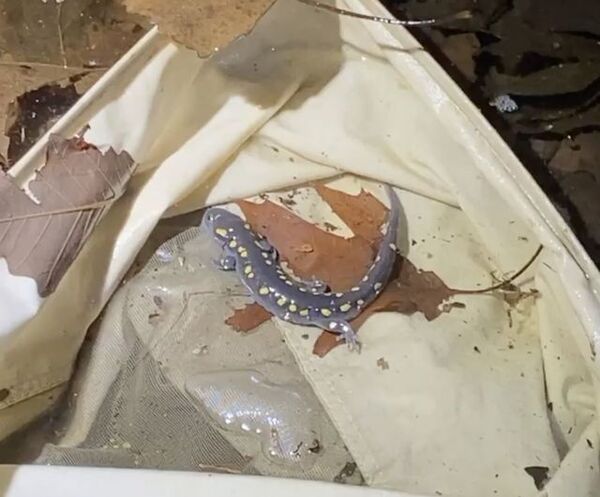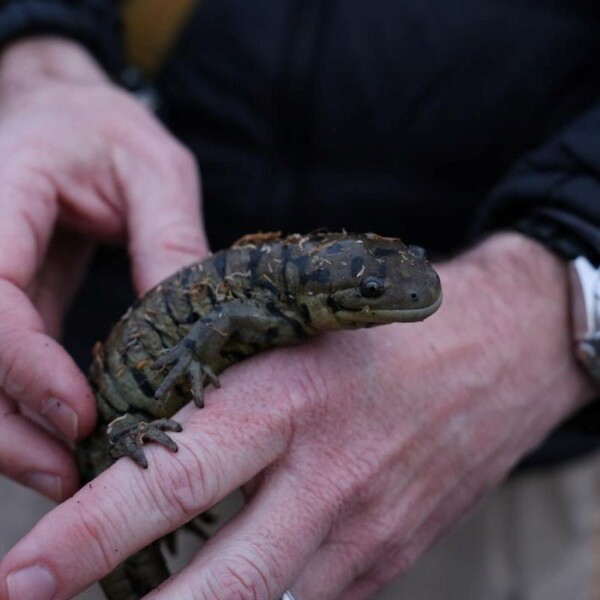 Jessica Mathews / news@whmi.com


A unique pop-up program centered on salamander migration is planned tomorrow night at a local Metropark.

The program will take place at the River Grove Picnic Area at Hudson Mills Metropark to find out which salamanders have migrated to the vernal ponds. The event will begin with a brief presentation about amphibians followed by a unique experience that involves heading out for a careful hike on trails to find the salamanders. The group will also search out and listen for the frogs that live side-by-side with the salamanders.

The program will run from 7:45 to 9:45pm. Being a night program, attendees should bring a flashlight. Since the group will be walking at least half a mile on unpaved trails and along uneven ground in the dark, organizers advise to wear waterproof footwear and dress for the weather.

The program is geared toward those age 8 and up and children must be accompanied by an adult. The cost is $5 per person, cash only.

Pre-registration is not required. Questions can be directed to (734) 426-8211 and/or hm.interpreter@metroparks.com.