Howell Nature Center Camp Schedule & Hiring Opportunities
March 7, 2023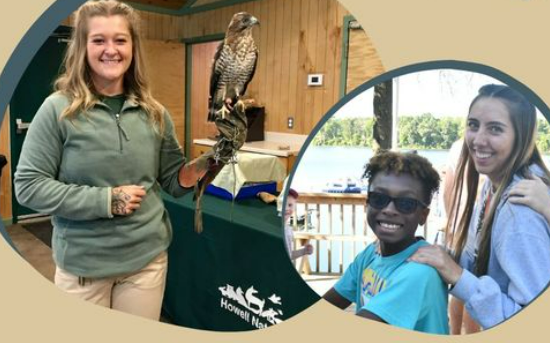 April O'Neil / news@WHMI.com

The Howell Nature Center announced a large list of opportunities for anyone looking for a job over the summer.

The job listings are primarily part-time in the fields of outdoor education, wildlife care, and seasonal roles within the facility's various Summer Camps.

An announcement was made on the Howell Nature Center's Facebook page with a link to the job description and link to fill out an application.

Registration for 2023 Day Camps is now open for kids from kindergarten through 8th Grade. Teen Overnight camps and year-round Adventure Club registration is also open for Grades 6-12.

A snapshot of hiring opportunities, posted to the Howell Nature Center Facebook page on February 23rd, is attached below.

A link is also provided to visit the Howell Nature Center webpage.