Mother Asks For Community's Help In Locating Missing Teens
June 5, 2018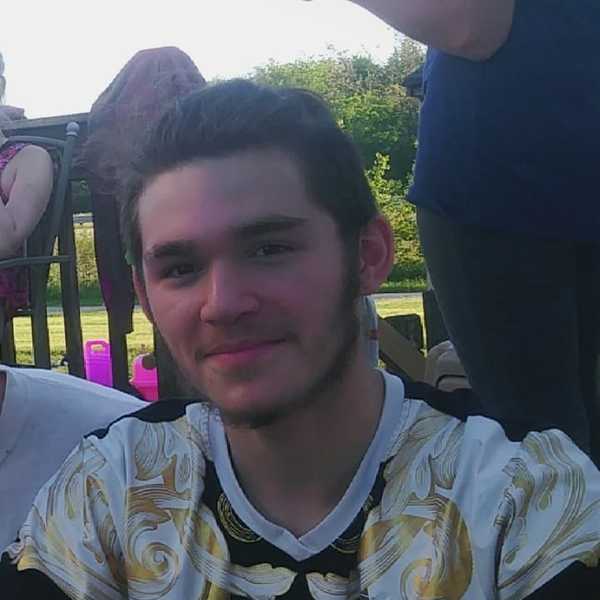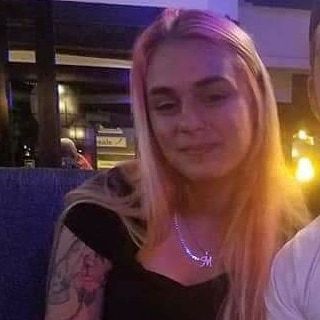 A local mother is asking for the community's help in locating her teenage son and his girlfriend, both of whom have been missing for over a week.

15-year-old Cody Curtiss left his home in Howell on Sunday, May 27th. His mother, Rena Lin, believes he and his girlfriend, 15-year-old Marrissa Holmes, then left Marrissa's mother's house in Howell the next evening around 11:30pm. It is unclear where the two may be headed, or why they left. Cody is approximately 140 pounds, 5'7", has brown eyes and brown hair that was recently cut short from a ponytail. Marrissa is said to be slightly taller with long, blonde hair that was dyed light pink. Both have tattoos and are said to look older than their age.

The pair is believed to be traveling on foot and may have backpacks, though did not take large sums of money before leaving, according to Lin, who says she does have an app to track any activity on Cody's cellphone, which has reportedly stayed turned off since his departure. Lin does not believe Marrissa has a cellphone, though she has sent messages from some type of device, which provided a tip to a previous location.

Lin says the two have been spotted in Dearborn and Redford, and has been pursuing any and all leads since they went missing. She says they're "good kids who have just been through a lot" and that she just wants them home safe. Anyone with information regarding the pair or their whereabouts is asked to contact the Howell Police Department and reference case number #18-04103. (DK/JK)

Facebook photos.