Howell Man to Serve Prison Time for Hammer Attack on Wife
October 27, 2018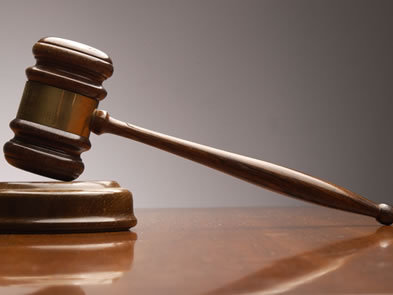 A Howell man will serve time in prison for his attempt to murder his wife with a hammer.

71-year-old Scott Lannin recently appeared in Livingston County Circuit Court for sentencing, after pleading guilty earlier this month to one count of assault with intent to murder. Lannin was sentenced to seven to 20 years in the Michigan Department of Corrections with a credit of 133 days served.

Court records indicate the Livingston County Sheriff's Office will notify federal courts in Canada, as Lannin is a Canadian citizen and could be deported after he finishes serving his sentence.

Lannin was arrested following the June 14th incident in which he reportedly attacked his wife with a hammer. Lannin's wife survived the attack.