Howell Man Killed While Hunting Up North
November 20, 2018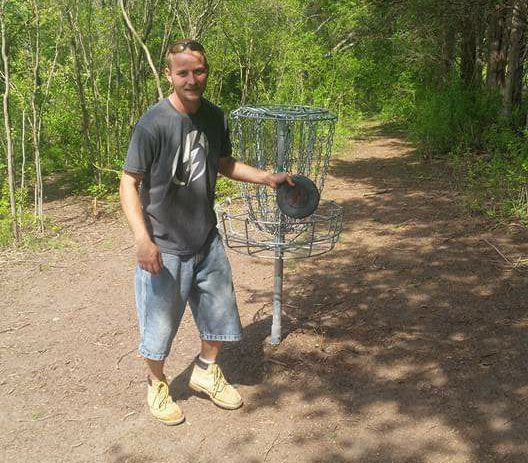 A Howell man was found shot dead while hunting up north.

The body of 29-year-old Matthew Boeck was recovered around 11:45pm Friday. He was discovered in a forested area off of Farrington Road and Townline Road, near Lewiston. The Michigan Department of Natural Resources is assisting Michigan State Police in conducting the investigation.

Lt. Travis House said Boeck died from an apparent gunshot wound but the circumstances of his death were unclear. House later clarified it was a hunting related accident and there was no danger to the public. (JM)

Facebook photo.