Howell Main Street Inc. Named Fantasy of Lights Grand Marshal
October 7, 2018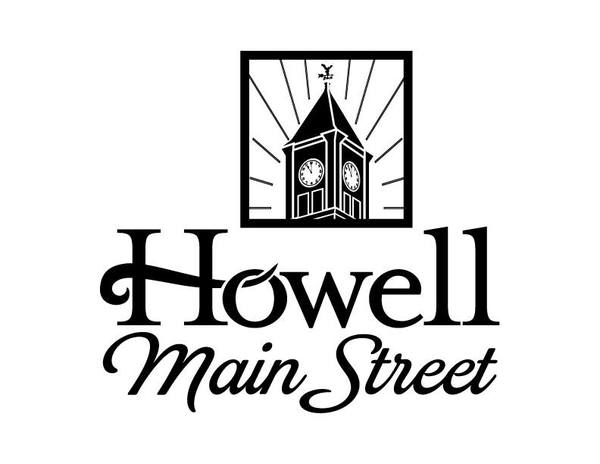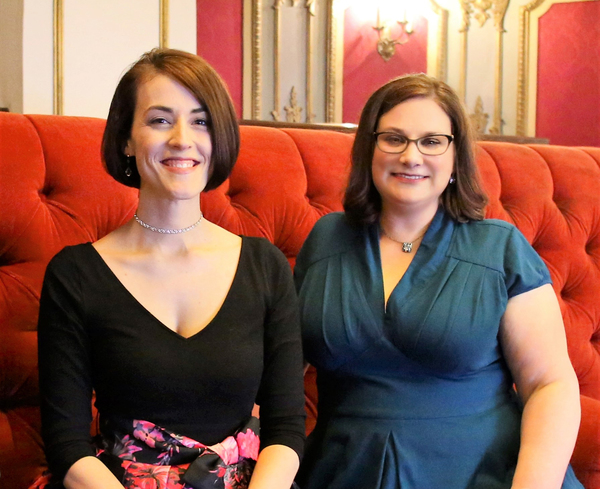 Cathleen Edgerly, Howell Main Street C.O.O. and DDA Director, and Kate Litwin, Howell Main Street Inc.'s Outreach Coordinator, will serve as representatives and ride in the parade. The Grand Marshal is selected based on contributions to the city.

Howell Main Street Inc. won the Great American Main Street Award this past March and Edgerly says Main Street is all about building a strong sense of community and engaging everyone to work together. Edgerly adds to have the leaders and organization recognized as the Grand Marshal of this year's Fantasy of Lights parade, an event that serves as a homecoming of sorts by bringing the entire community together, is a very fitting way to round out the year and that they are extremely honored.

Fantasy of Lights Director Michelle Tokan says because the parade is a downtown event, it's only fitting to recognize the Great American Main Street Award in the parade.

The Fantasy of Lights is Friday, November 23rd, in downtown Howell. The 35th annual Fantasy of Lights is hosted by the Howell Area Chamber of Commerce Foundation. Activities begin at 4 pm, followed by the Fantasy 5K at 6 and the start of the parade at 7.