HHS Senior Named 2024 National Merit Scholarship Semi-Finalist
September 16, 2023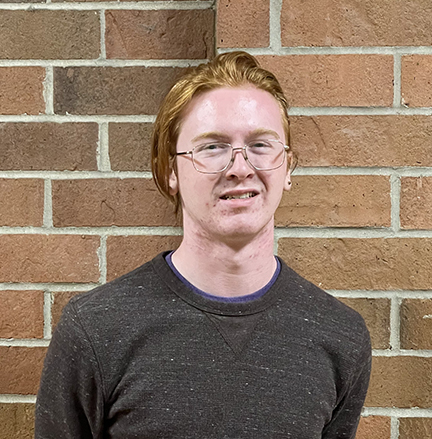 Jessica Mathews / news@whmi.com


A Howell High School senior has been named a semi-finalist in the 2024 National Merit Scholarship Program and joins a prestigious group of students to earn the honor.

Liam Clark is among the more than 16,000 students nationwide to achieve this honor. Over 1.3 million students nationwide entered the 2024 National Merit Scholarship Program by taking the 2022 Preliminary SAT/National Merit Scholarship Qualifying Test. The semi-finalists represent less than 1% of all U.S. high school seniors and are the highest-scoring entrants in each state.

Semi-finalists who wish to compete for a National Merit Scholarship must advance to the finalist round of the program. To be named a finalist, a semi-finalist must complete a detailed application and essay that proves their academic record, participation in school and community activities, leadership abilities, honors, and awards received and be endorsed by a school official.

Howell High School Principal Jason Schrock said "National Merit Scholarship semifinalists are among the top students in the nation. To be named a semifinalist is a great accomplishment that less than one percent of students nationwide achieve. This honor is a testament to Liam's hard work and dedication. All of us at Howell High School and Howell Public Schools are very proud of Liam and wish him well as he advances in the scholarship program."

Clark commented "I am not sure how I got here, and I am glad to have done well. I think it is great to be part of such an elite group, and I'm glad I can represent our community in the National Merit Scholarship program".

After graduation, Clark hopes to attend the University of Michigan and study something that combines biology and engineering.