Howell Man Enters Plea In Child Pornography Case
September 11, 2023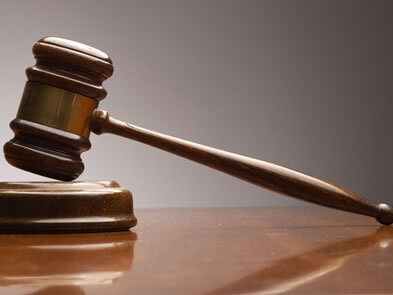 Jessica Mathews / news@whmi.com


A Howell man charged in a child pornography case has entered a plea in federal court.

Greg Francis Gaither was arrested last March after authorities said he coerced minors to create child pornography and then shared it with a man in Pennsylvania.

The criminal complaint filed in U.S. District Court in Flint stated that he received and distributed child pornography, and possessed child pornography, for a period of time from June 25th, 2022 to March 2nd.

Last December, the FBI executed a search warrant at a home in Pennsylvania where a person identified in documents as "Individual A" resided. The complaint states he voluntarily provided information about his use of a variety of smart phone applications to coerce and entice minor females to engage in sexual activity in order to produce child pornography - which he would distribute and exchange with others. Phone records showed that the individual and Gaither were in communication almost every day via text and voice calls. Some chat conversations dated back to July of 2021.

The complaint states both consistently talked about their work for Door Dash and their attempts to get minor females to produce child pornography. Images and videos distributed between the two were of minor females, approximately 10 to 13 years old. A search warrant was eventually served Gaither's Howell home.

Gaither was originally charged with two counts of receiving child pornography and one count of distributing child pornography.

Court records show he has since pleaded guilty to a single count of distributing child pornography, in exchange for the others being dismissed. Gaither faces a mandatory minimum sentence of 60 months in prison and will be required to register as a sex offender. Sentencing is scheduled January 25th.