Free Pantry In Howell Raises Awareness Of Food Insecurity
March 3, 2023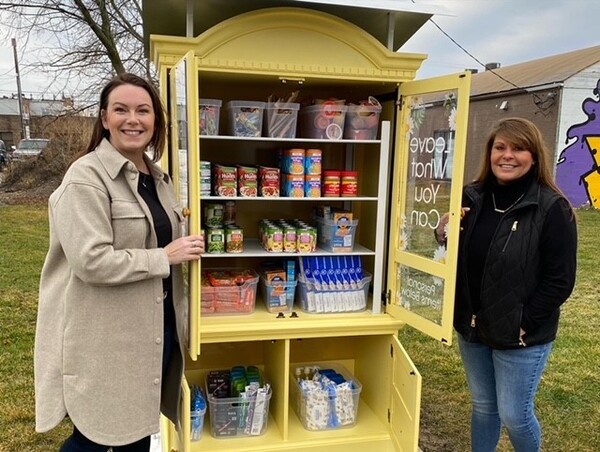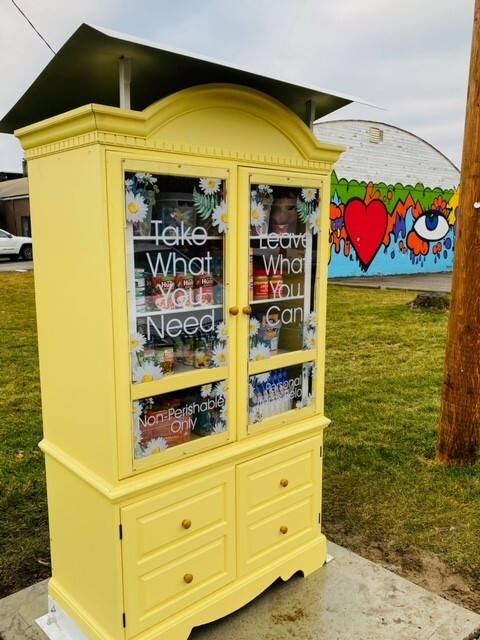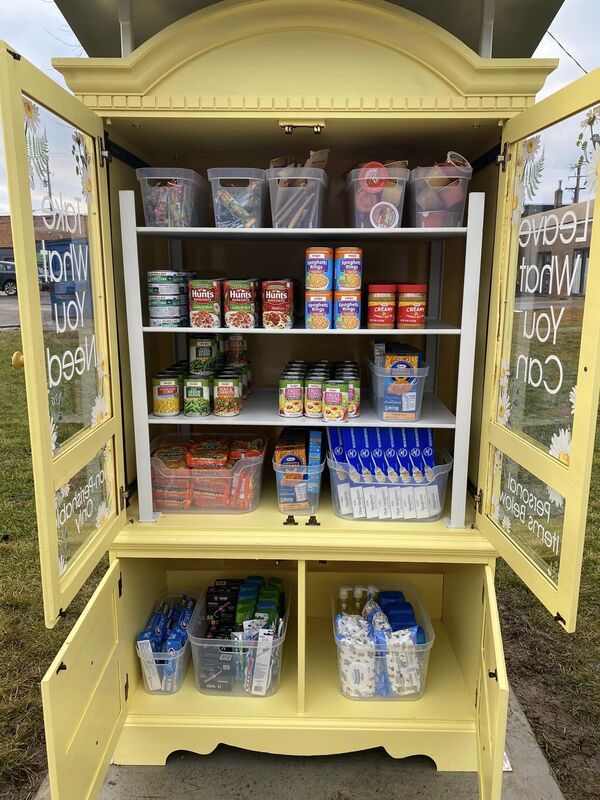 Jessica Mathews / news@whmi.com


"Give what you can, take what you need" - that's the motto behind a free pantry movement that has expanded to the City of Howell.

A Free Pantry is located in the City's Depot Lot, near Howell Summit Gardens.

Kristie Guadiano is behind the project. After months of filling similar pantries in surrounding communities with her family, she came up with the idea of establishing one in Howell where there was "absolutely a need".

Guadiano spoke during various City Council meetings about the effort, which is not connected to any formal organization or non-profit. It's simply said to be neighbors coming together to help people in their community with daily struggles in any small possible way.

The cabinet contains non-perishable food, personal care, and paper items. It's accessible to everyone all the time – with no questions asked. Community members are encouraged to donate anything they can, big or small, to the cabinet. It's designed to pique local awareness of food insecurity within the Howell community, while creating a space for neighbors to help meet neighborhood food needs.

The core structure and design plans for the pantry were donated by the Revitzer family of Howell while Cathy Killmar and her family took the lead on having the design come to life.

Guadiano said "My family and I have been very active for years, in the local community, trying to bring light and a solution to address food insecurities right out our backdoor; our friends and neighbors within the community we live and love. Food insecurity is in fact a real and present inherent concern in today's world, coupled with increasing food costs there are families with real daily struggles. No family should have to worry about where their next meal is coming from. Our hope is that this free cabinet will be able to help ease the stress and burden in a small way".