Suspect in High-Speed Chase Pleads Guilty to Separate Charge
May 5, 2023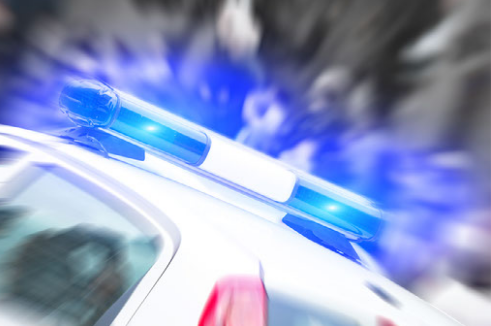 April O'Neil / news@WHMI.com

The Webberville man who led police on a high-speed car chase following a traffic stop has pleaded guilty in Ingham County on a separate charge.

37-year-old Dustin Watters plead guilty on May 2nd to tampering with an electronic monitoring device in Ingham County- a felony charge.

He will eventually appear in Livingston County court on charges related to the chase that occurred in Fowlerville, including fleeing and resisting police, along with third-degree retail fraud. A court date is still pending.

On March 22nd, Watters failed to pull over during an attempted traffic stop in Fowlerville. His vehicle was followed by police at speeds over 100 miles per hour.

At the time, Watters had an outstanding Michigan Department of Corrections Warrant and an outstanding Warrant with Livingston County, and was considered armed and dangerous.

For safety reasons, the Fowlerville Police Chief called off the chase when the vehicle in pursuit exceeded 100 mph. The vehicle was later spotted driving to a home in Ingham County.

The Fowlerville Police Department, Livingston County Sheriff's Dept., Ingham County Sheriff's Dept., East Lansing Police Department, Michigan State Police, as well as special task force officers, surrounded the residence. After several attempts at negotiation, officers entered the home.

A K-9 unit from the East Lansing Police Department located Watters hiding under an enclosed deck. He was taken into custody with no injuries.

Watters will be sentenced on the tampering charge on May 16th.