Hearing To Determine If Man Heads To Trial In Murder Case
December 21, 2018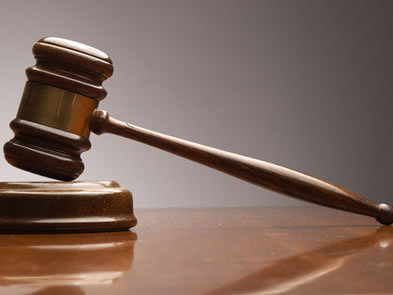 An upcoming court hearing will decide whether the case of a man accused of shooting his friend will be bound over for trial.

22-year-old Floyd Bryon Blalock Jr. of Argentine Township is facing charges of second-degree murder and felony firearms. Court records indicate a judge found him competent to stand to trial earlier this month. A probable cause conference, which will determine whether there is enough evidence to send his case to Genesee County Circuit Court, has been scheduled for January 10th.

Blalock is charged in the September 22nd incident that authorities say took place in an apartment on Seymour Road in Argentine Township. Police responded after receiving a call about the shooting. 28-year-old Christopher Baldwin was pronounced dead at the scene after allegedly being shot by Blalock.

The Tri-County Times reports police recovered a 9mm semi-automatic handgun and that it is believed that Blalock had removed the magazine from the gun and pointed it at his friend thinking the weapon was unloaded. Police Chief Daniel Allen said a bullet remained in the chamber, despite Blalock pulling out the magazine.