Hartland School Board, Community Members Address Racist Incidents
March 9, 2021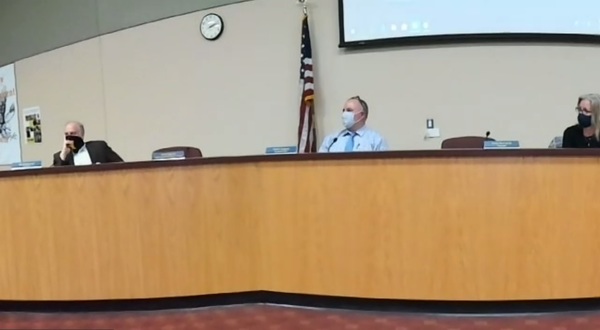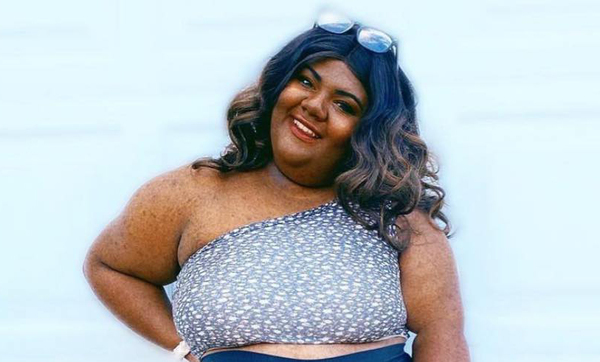 By Mike Kruzman & Jon King / news@whmi.com


The Hartland Consolidated Schools Board of Education discussed steps moving forward following the revelation last week from a young Black high school student who said she had been racially harassed on an ongoing basis and that staff members knew about it "and did nothing."

The Board met Monday night for the first time since 18-year old senior Tatayana Vanderlaan, a young Black woman, brought forward allegations of racism and discrimination against her by other students on social media. HCS Superintendent Chuck Hughes spoke about the issue during his Superintendent's Report, saying "I can only imagine what this young lady is going through; can only imagine the difficulty she has in coming to school. What I can assure her and her family is that school will be a safe place for her."

Hughes said they are doing their own investigation alongside the one being performed by the Livingston County Sheriff's Office, and when completed, they will compare results, side by side.

Some students involved will be put on an educational plan because of behaviors they've displayed, with some going into the disciplinary process. Hughes said, "That is what we have to do because it is thing to do as we work with all our students to create that safe environment."

The superintendent added that no matter how well they thought they were doing and thought they were providing social, emotional, and learning component to kids, that in teaching the Eagles platform with empathy and empowerment, sometimes they lack the ability to empower themselves to help others.

In her social media posts, Vanderlaan said that some teachers had observed the abuse and discrimination against her and ignored it.




The high school administrative team will be putting a group together with students to have a conversation on what it means to be a student in Hartland and the challenges they face. "What have we learned that can help us to grow and be better at what we do. And maybe better isn't the right word, but certainly grow from this in regards to thinking that we're doing all the right things, but realizing that something went wrong and how can we make sure that we address that as a community, as a school district."

On Thursday, the Michigan Department of Civil Rights is coming to look at what resources the district has and how they can help get the district to where the district wants to be.

Hughes said, "How you act impacts others, and how individuals act has impacted this young lady and we feel terrible about that. We'll do the work and present a plan to the Board of Education. We don't know what the plan looks like today; to expect to know might be inappropriate. But we need to have the conversations with other people and ourselves...Where do we want to be with Hartland?"

During public comment, a trio of parents, and community members spoke, including Maegen Weller, who said they owe it to the children to "do better and be better." Weller called for immediate action to address racism and the lack of diversity in schools. She encouraged the Board of Education to adopt an anti-racism resolution as a start.

Jennifer Garcia said she was disappointed in the lack of communication from the school on the incident over the past week and that her expectation is that Hartland education staff members get consistent and layered anti-racist training. "Hartland community schools are overdue in their need for social justice and racial training...that provide opportunities to understand and explore implicit bias, training on how to decolonize curriculum and celebrate Black excellence and trainings that guide and support educators on how to shut down and address racism and bigotry when they hear it and see it."

Lauren Nizol said this event speaks to a larger issue in the area with racism and racial discrimination and advocated that the district use this as an opportunity to grow. She said that making changes is a sign of strength. Nizol encouraged the district to develop a zero-tolerance policy against racism, "provide students and staff with bystander training to prevent further incidents, continue to develop curriculum that represents and includes many diverse perspectives, because when we know more, we can do more." She also asked that the district, "provide teachers professional development that will help them to navigate courageous conversations about race, collect culture and climate data that specifically asks questions to measure the racial climate at Hartland High School and then dis-aggregate the data by subgroups to understand the experiences of students of color within Hartland community schools." She said she was "hopeful tonight is the start of a change."

Hughes said he would update parents on the process, including items discussed during the meeting, in his next COVID communications letter.