Hamburg Township Named Among 10 Safest Cities In Michigan
February 15, 2018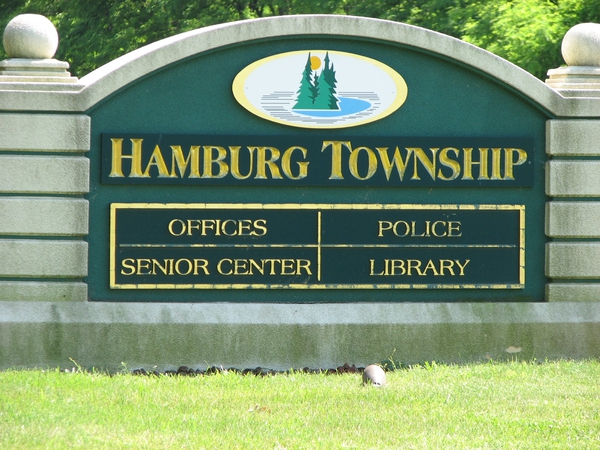 Several local communities are among the safest in Michigan.

The National Council for Home Safety and Security has released its Safest Cities in Michigan report for 2018. Hamburg Township, South Lyon and Milford all made the list, which named a total of ten communities.

To identify the safest cities and/or communities, the council reviewed the most recent FBI Uniform Crime Report statistics, along with their own population data and internal research. Any cities that failed to submit a complete crime report to the FBI and communities with populations under 10,000 were eliminated. They were then ranked based on the number of reported violent crimes and property crimes per 1,000 people. The variables were then weighted and assigned a value.

Hamburg Township, a town of 21,714 lodged 14 violent crimes and 80 property crimes per 1,000 inhabitants, coming in third place. South Lyon ranked 5th with seven violent crimes and 50 property crimes at a population of 11,801. Milford filled the 9th spot. Of the 134 communities identified, Green Oak and Lyon Township respectively placed 20th and 21st.

The report can be viewed at the link below.