Hamburg Township Updating Dangerous Building Ordinance
November 20, 2023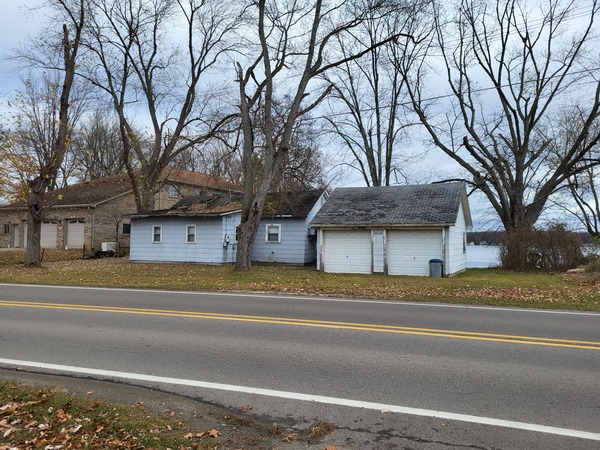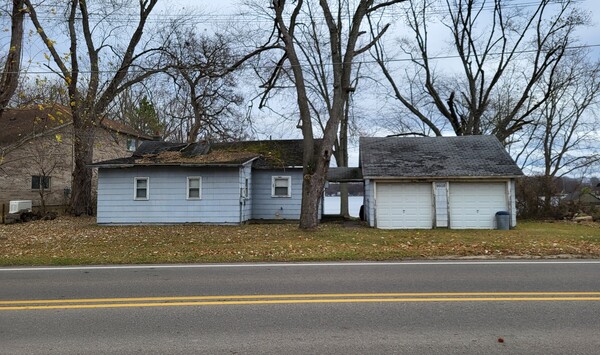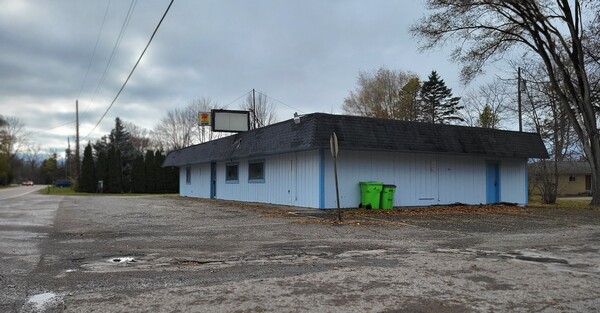 Jessica Mathews / news@whmi.com


Hamburg Township is working to update its dangerous/abandoned buildings ordinance for safety purposes.

Some changes and amendments were discussed by the board at its November 7th meeting in an effort to bring the ordinance into current legal compliance and help streamline the enforcement process.

Supervisor Pat Hohl stated the board passed the dangerous building ordinance around 2010 at the advice of legal counsel in association with the economic crisis of 2008 when they had numerous vacant buildings. Now, he said they have a serious dangerous building they need to address. In anticipation of that, the ordinance is being updated – which is not limited to commercial buildings or structures.

Some proposed amendments were related to formatting and grammatical issues, while one section the board agreed should be removed.

Treasurer Jason Negri raised issues with a sub-section in the proposed ordinance stating that if a structure was un-occupied for a period of 180 days, it could be susceptible to being condemned and he really wasn't comfortable with that. He stated the mere fact a building is un-occupied doesn't mean it should be condemned by the township - unless obviously if it was dangerous or a nuisance.

Others agreed and it was stated there could be a number of reasons why a building is empty for six months, such as summer homes or cottages. It was also pointed out there are some commercial buildings that have been vacant for years with no complaints - such as the old Bluewater General Store off Kress Road (pictured bottom).

Other sections of the ordinance were said to put the burden on the owner or agent to notify the township that a structure will be empty for 180 consecutive days and require they maintain the exterior of the building or structure.

Clerk Mike Dolan commented that it's nice for the police and fire departments to know if something is unoccupied for obvious reasons but so long as taxes are paid and places are kept up, it's not the government's business.

Hohl further stated that their other ordinances are complaint-based, so presumably if something were in such disrepair it would bring attention, regardless of occupancy, that would provide a reasonable basis for the township to step in.

As for the dangerous building referenced, Hohl told WHMI there are a few problem structures - with the most egregious at 9605 Kress Road (pictured main). It's on Zukey Lake, near Lakeland Marina. Hohl said it's been a multi-year effort to contact the owner and rectify the dilapidated home, and the roof is now caving in – noting raccoons and critters have also taken up residence and it's really becoming a serious hazard.

Hohl said the proposed ordinance will have a few amendments and go through another "first reading" at the November 21st board meeting, tomorrow. If all goes well at that "first reading", presumably it will be adopted at the December 5th board meeting.