Gunman Who Shot At Police Trooper Identified As Fenton Man
July 17, 2018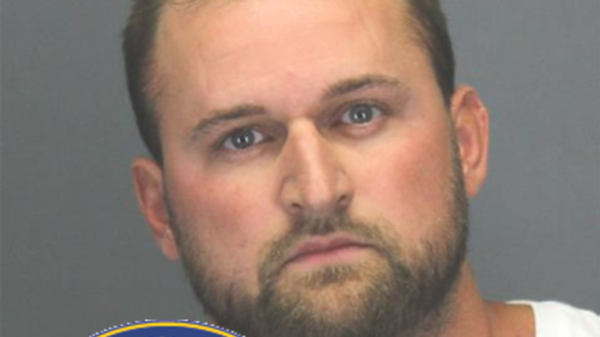 A Fenton man has been identified as the individual who shot and injured a Houghton Lake State Police Trooper during a traffic stop. The Michigan State Police Trooper, who has not yet been identified, was shot by 32-year-old Douglas Robert Sawyer around 1:30pm Friday during a traffic stop in Missaukee County's Lake Township.

Preliminary investigation indicates the trooper stopped a vehicle occupied by two men and a woman. Sawyer, one of the occupants, fled from the vehicle and began firing at the trooper who returned fire. Sawyer reportedly died of a self-inflicted gunshot wound after exchanging gunfire. He was positively identified following an autopsy over the weekend. The trooper involved in the exchange was treated for non-life threatening injuries and has since been released from the hospital.

There were three active warrants for Sawyer's arrest at the time of the incident. Sawyer was wanted for violating conditions of his parole stemming from a home invasion prison sentence, 4th degree criminal sexual assault, and a civil infraction of child neglect. Michigan State Police say the investigation is ongoing.



Photo courtesy of Michigan State Police.