Home Invasion Suspect Apprehended By Green Oak Police
January 11, 2023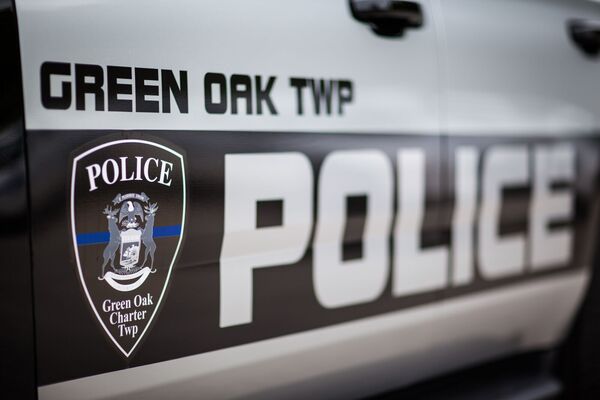 Jessica Mathews / news@whmi.com


A home invasion suspect is facing various charges after being apprehended by Green Oak Township Police.

Shortly after 6pm on Friday, January 6th, the Department responded to a report of a male who had entered a residence, via an unlocked door, on Peer Road. The homeowners, who weren't home, witnessed the incident live on their cameras at the residence and reported the incident to police. The homeowners yelled at the suspect by using the cameras - causing the suspect to flee the scene without taking any items. Officers responded to the scene in just minutes but were unable to locate the suspect.

The suspect was described as a white male wearing a University of Michigan sweatshirt, driving a muddy, gray Ford F150.

Approximately fifteen minutes later, the department received another report of a male who had entered a residence, via an unlocked door, on Longford Court. The out-of-town homeowners also viewed the suspect entering their residence from their security cameras. Police arrived on the scene and located the suspect, who matched the description from Peer Road, along with a neighbor who had witnessed the suspicious activity and confronted the suspect.

Officers took the suspect into custody and recovered stolen items from the residence that he was loading into the homeowner's vehicle that was running in the driveway. When asked about the running vehicle the suspect stated he was "warming it up." Officers believed the suspect to be under the influence of intoxicating substances.

The suspect was lodged at the Livingston County Jail on two counts of breaking and entering a residence, operating while intoxicated, and attempted vehicle theft.