Grand Opening Set This Week For Rage Room "Destruction Depot"
September 25, 2018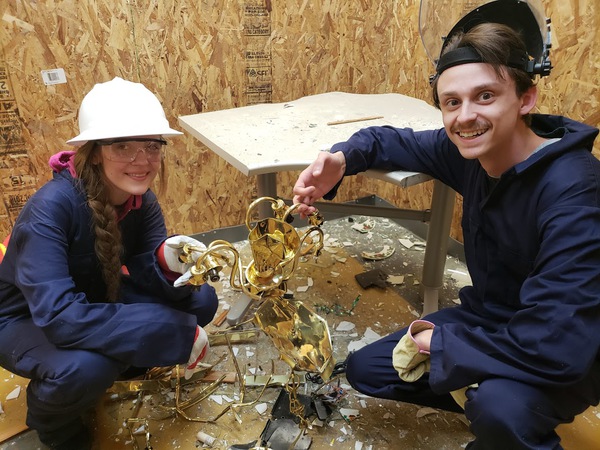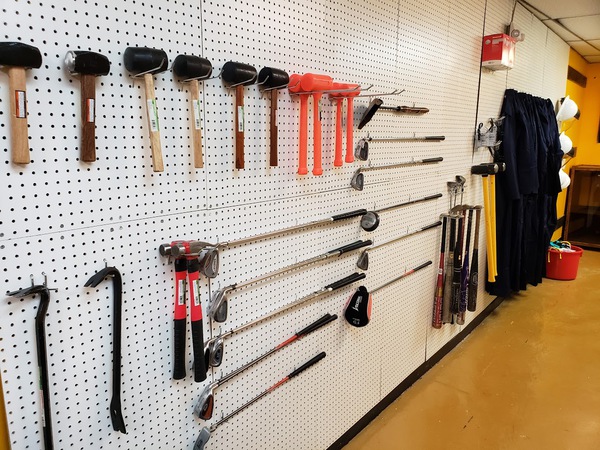 A new business in Brighton Township is all the rage among people looking to vent their frustrations by smashing everyday objects. Matt Crawford, owner of Destruction Depot, says the "rage room" gives its customers a safe environment to let out their emotions in a healthy manner.

Patrons of rage rooms essentially pay for the experience of breaking objects, which Crawford says has been described as cathartic and "better than therapy". Destruction Depot offers a variety of items customers can purchase to destroy, and their choice of various weapons to get the job done. Objects intended for destruction include computers, vases and printers, while weapons include golf clubs, sledgehammers and, according to Crawford, the crowd-favorite crowbar. Patrons can also bring their own objects, like the woman who held her "divorce party" at Destruction Depot and destroyed her wedding photos.

Crawford, a U.S. Army veteran, says destroying or blowing things up was part of the job for him and his Army pals. He says he remembers thinking he wouldn't have an outlet to do just that when he left the Army, only later to learn about the rage room concept. Crawford, who also works a corporate job, says he understands how the work environment can get to people and become overwhelming. He feels rage rooms provide an outlet for the release of emotions that result from daily or pent-up frustrations. Crawford says feedback has been more positive than negative, noting that people either love the concept or don't understand the value of it and hate it.

Though Destruction Depot opened in mid-August, a grand opening and ribbon-cutting ceremony will be held this Friday, starting at 4pm. The public is invited to attend and Crawford encourages guests to stay and "break stuff until their heart's content." (DK)

Photos courtesy of Matt Crawford.