Friday Is Deadline To Apply For Vacant Hartland School Board Seat
June 5, 2018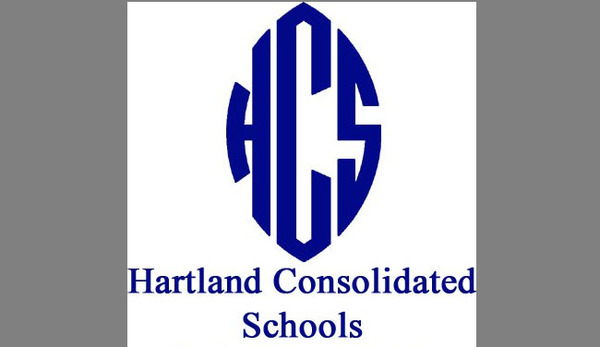 Candidates have until the end of this week to apply for a vacancy on the Hartland Board of Education.

The seat on the board became open last month when longtime member Kevin Kaszyca gave notice that he was leaving the board after 13 years for personal reasons. Board President Thom Dumond says they hope to attract a quality candidate to fill the seat until the general election in November. Interested candidates should submit a letter of interest and any supporting documents no later than 3pm this Friday, June 8th to Dumond.

Interviews for potential candidates will be held during the regular board meeting next Monday June 11th, with the expectation a candidate would be formally appointed at the following meeting.