Fowlerville Dental Center To Hold "Free Dental Day"
August 5, 2018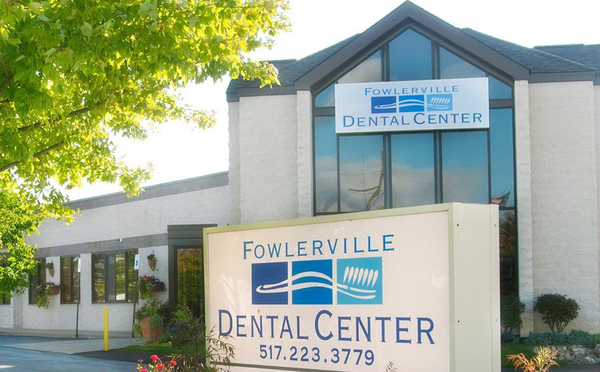 The Fowlerville Dental Center will hold "Free Dental Day" on Saturday, September 8th, from 8am to 1pm. Services being offered include cleanings, fillings, and extractions, and all treatment is said to be "first come, first served" for patients in need. According to the Dental Center's Facebook page, some services, like the ability to extract wisdom teeth, are based on a variety of factors and may depend on an individual's specific situation.

The Fowlerville Dental Center is located on West Van Riper Road between Wendy's and Walmart. Registration for Free Dental Day begins at 7am the day of. More information can be found by contacting the Dental Center at 517-223-3379 or visiting fowlervilledental.com.

Facebook photo.