Four Candidates In Running For Fowlerville Superintendent Post
January 13, 2023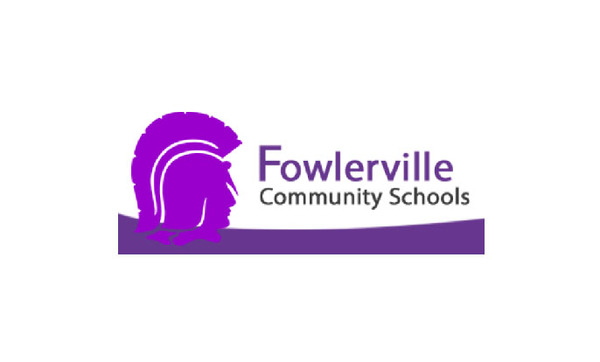 Jessica Mathews / news@whmi.com


The search for a new superintendent of Fowlerville Community Schools is continuing and four candidates will be interviewed next week.

Longtime superintendent Wayne Roedel left the district last October after accepting the superintendent position with Greenville Public Schools in Western Michigan. Former Brighton Superintendent Dave Pruneau has been serving in the interim until a permanent replacement can be found.

The Board of Education met on Monday night and identified four candidates to interview for the position.

Michigan Leadership Institute Search Consultant Tim Stein shared that the Board selected four candidates after vetting 20 qualified applicants.

The following candidates, all from Michigan districts, were selected for first-round interviews: Paul Flynn, the Superintendent of the Sandusky Community Schools; Joseph Perrera, Superintendent of Whittemore-Prescott Area School District; Matthew Stuard, Executive Director of Curriculum and Instruction of Mason Public Schools; and Myriah Lillie, Principal of Fowlerville Junior High School.

The Board will hold first-round interviews at 6:30pm next Monday and Tuesday in the Fowlerville High School Media Center. Two interviews will be held each night. The interviews will be ninety minutes in length, with a ten-minute break between interviews.

Interviews are scheduled on Monday for Lillie and Stuard, with Flynn and Perrera to follow on Tuesday.

Staff, students, and community members are welcome to attend and will be allowed to provide written feedback regarding candidates to the board following each interview.