Four Livingston Schools Report COVID Outbreaks
October 19, 2021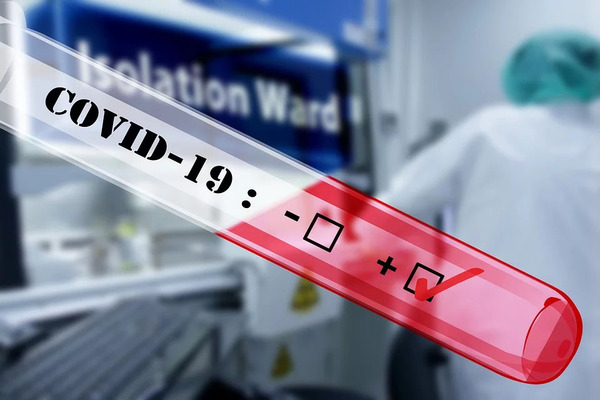 By Jon King / jking@whmi.com


There were 101 new COVID-19 outbreaks linked to schools last week, including several in Livingston County.

That's according to the state's latest weekly report, which indicates 18 Livingston County students tested positive in connection with in-school transmission at four local schools; Hilton Elementary School in Brighton Area Schools, Village Elementary and Farms Intermediate School in the Hartland Consolidated Schools district and the Charyl Stockwell Academy charter school in Hartland Township.

They were among at least 858 students and staff statewide infected by the latest outbreaks. Until late last month, an outbreak was defined by the Michigan Department of Health and Human Services (MDHHS) as two or more cases with a link by place and time indicating a shared exposure outside of a household. However, that changed September 27th to instead require a minimum of three people, which the MDHHS said was done "in order to promote consistent reporting among states."

State health statistics indicate that residents from ages 5 to 18 represent the largest increase in COVID cases since September 1st, which is likely being driven by the fact that children under the age of 12 aren't yet eligible to be vaccinated, while less than 50% of those teens that are eligible have received a vaccination.

In addition, most schools in Michigan, including all of them in Livingston County, do not have a mandatory mask policy. That's despite recent data from the University of Michigan that indicates those districts with no mask requirements in Michigan have a more than 60% higher rate of coronavirus transmission than those that do require masks.

As Michigan Advance reported last week, as of late September, those school districts with no mask requirements averaged 73 coronavirus cases per 100,000 students, while districts with mask mandates averaged 45 cases per 100,000 students.