Four EV Charging Stations Being Added In Livingston County
May 11, 2021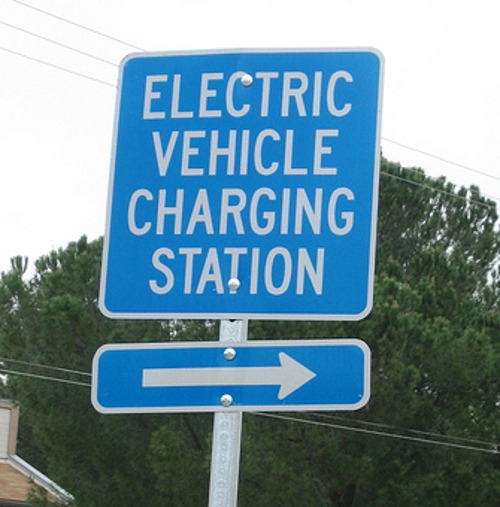 By Jon King / jking@whmi.com


88 new fast-charging stations for electric vehicles, including four in Livingston County, have been approved at 32 locations across Michigan.

The charging stations were approved as part of the Michigan Department of Environment, Great Lakes, and Energy's 'Charge Up' grants, which totaled nearly $1.9 million. The fast-charging stations will be for private and commercial electric vehicles and were added along key travel routes throughout the state.

Among them are two to be placed at the Shell gas station on Grand River and Hilton in Brighton Township and two others at the BP station on Lee Road in Green Oak Township. They will join the 480 publicly accessible charging stations already in place across Michigan.

In making the announcement, Governor Gretchen Whitmer said the grants demonstrate the state's "commitment to expanding EV infrastructure across Michigan and build on the extraordinary work and investments" of partners in industry and EGLE to "help support drivers who make the transition to electric vehicles." 

EGLE Director Liesl Clark called it an "exciting time for the driving public" as auto manufacturers and utilities in Michigan embrace a move to a cleaner mobility technology. The grants are funded through Michigan's allocation from the Volkswagen diesel settlement, with a stated goal of completing a statewide charging network by 2030.

Funding for future rounds is still available as EGLE focuses on filling gaps where proposed locations are still open in the state, especially in the Upper Peninsula, to form a fast-charging loop around Lake Michigan in conjunction with other states.