Former Howell Student Admits to Assault Charges in Extortion Case
October 23, 2018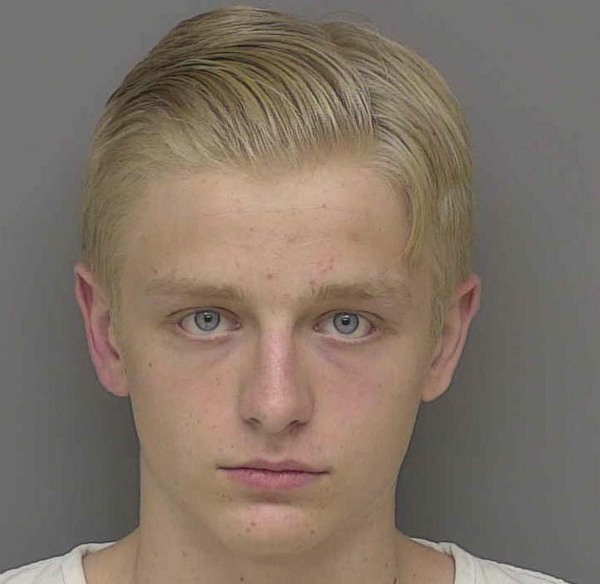 A plea has been entered by a former Howell High School student charged in an incident in which he allegedly extorted a teenage girl for sex.

18-year-old Scott William Minton appeared in Livingston County Circuit Court Friday and pleaded guilty as charged to a count of assault with intent to commit sexual penetration and an added count of attempt to commit sexual penetration. In exchange for Minton's plea, prosecutors agreed to a recommended sentence of five years of probation with the first year served in the Livingston County Jail, and to dismiss the eight remaining felonies Minton originally faced, which included 1st degree criminal sexual conduct and extortion. Minton, who was 16-years-old at the time of the incident, agreed to be sentenced as an adult and to not attend the same school as the victim. The agreement also calls for Minton to register as a sex offender for life.

Charges were filed last year after Minton was accused of using extortion to force a 16-year-old girl he went to school with to perform sexual acts multiple times between April and May of 2017. He is said to have demanded sex from the victim and threatened to share explicit photos of her if she did not comply. The incidents are said to have occurred on property adjacent to Howell High School.

Though Minton was a minor at the time of the incidents, he was charged as an adult. Livingston County Prosecutor Bill Vailliencourt has said while it isn't common practice to charge a juvenile as an adult, his office will do so when the circumstances are appropriate. Minton is set to be sentenced November 29th.