Former Howell Councilman Gets Probation In Domestic Violence Case
October 4, 2018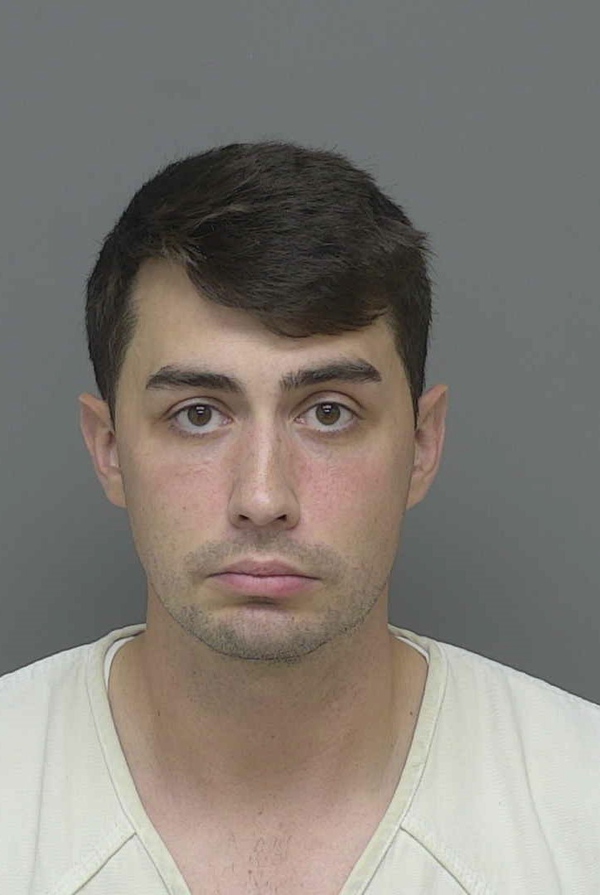 31-year-old Andrew Yost appeared in 53rd District Court Tuesday and was sentenced by Judge Carol Sue Reader to six months of probation and ordered to perform four days of community service.

Yost last month pleaded guilty to charges of Attempted Interference with Electronic Communications and Domestic Violence. The Domestic Violence plea was taken under first offender deferral provision of state law. The charges stem from an August 13th incident, involving Yost and his father. Yost admitted to forcibly putting his hands on his father's shoulders in attempt to stop him from calling the police.

This is not Yost's first brush with the law. He has four previous traffic-related misdemeanor convictions, including driving on a suspended license and failing to report an accident, between 2008 and 2010 in both Livingston and Eaton counties.

Yost was elected to Howell City Council last year to a term that expires in 2021. He resigned from City Council shortly after the charges against him came to light.