Emergency Crews Respond To Structure Fire in Hartland
March 22, 2023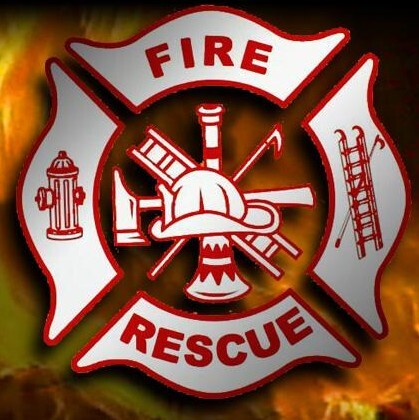 April O'Neil / news@WHMI.com

Emergency crews are responding to reports of a 2-story structure fire over on Maxfield Lake Road in Hartland.

Around 1:10 p.m., multiple fire and emergency vehicles arrived at the location between Maxfield Lake and Long lakes, just west of the Hartland Glen Golf Course.

According to scanner traffic, Brighton Fire and Green Oak Fire were dispatched to assist. Emergency crews were able to evacuate everyone from the property while the flames are extinguished.

No word on what started that fire.