'Dutch Golden Age of Painting' Presentation Planned in Brighton
May 4, 2023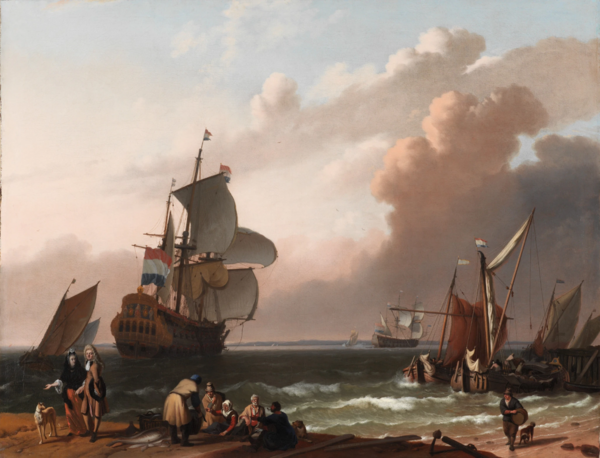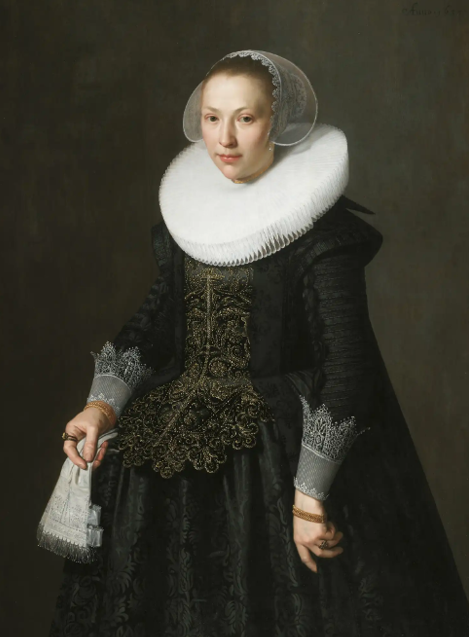 April O'Neil / news@WHMI.com

The Brighton District Library is hosting an exciting virtual presentation for history buffs.

Freda Giblin with the Detroit Institute of Arts will bring her art history expertise to the Brighton Library via Zoom to discuss the DIA's famous collection of Dutch paintings.

The DIA possesses a vast display of Dutch paintings, considered to be one of the finest collections in the United States.

Dutch masters including Rembrandt, the Ruisdael family, Rachel Ruysch, and Frans Hals are among some of the artists that will be discussed.

One particularly famous work called, "Portrait of a Lady," was painted in 1633 by Dutch painter, Nicolaes Eliasz Pickenoy.

The "Dutch Golden Age of Painting" presentation is scheduled for Monday, May 15th from 7:00 - 8:00 p.m.

Anyone interested in attending can call Brighton District Library at 810-229-6571 or register at the provided link.

Information is also available by visiting the Brighton District Library, located at 100 Library Drive, Brighton MI 48116.