"Do Not Eat" Advisory Updated For Fish In Huron River
August 25, 2018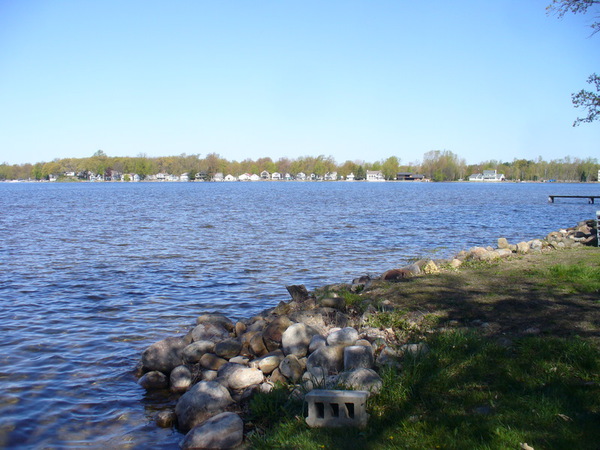 The Michigan Department of Health and Human Services has issued an updated "Do Not Eat" fish advisory for all fish in the Huron River in Livingston, Oakland, and Washtenaw Counties.

Friday's advisory updates a previous advisory issued in early August relating to PFOS for fish from the Huron River. This clarifies the waterbodies for the 'Do Not Eat' fish advisory on Huron River at North Wixom Road, including Norton Creek, and downstream to the Huron River at the Livingston/Washtenaw County line.

The Livingston County waterbodies included in the advisory are Ore, Strawberry, Zukey, Gallagher, Loon, Whitewood, Base Line and Portage Lakes. Fish tested from Kent Lake were found to have high PFOS levels, and the update is to account for recent surface water data showing that fish in an additional area should also be included in the advisory. Fish filets were tested as a result of the state's PFAS effort.

The advisory relates to the state's work to address PFAS and PFOS chemicals. Health officials say touching the fish or water and swimming in these water bodies is not considered a health concern as PFAS, which includes PFOS, do not move easily through the skin. An occasional swallow of river or lake water is also not considered a health concern.

The Department of Health and Human Services' full advisory is attached below.