Local Man Charged With Child Pornography
May 17, 2018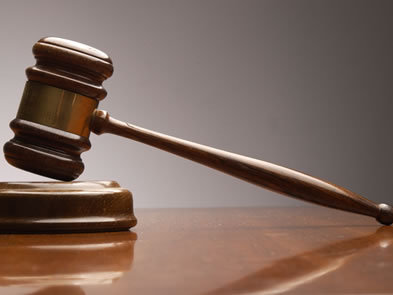 Evidence of child pornography discovered at the home of a Fowlerville man has led to charges.

45-year-old Daniel Delavergne was arraigned earlier this week in 53rd District Court in Howell on one count each of unlawful posting of a message and child sexually abusive material, and two counts of using a computer to commit a crime.

Delavergne, who turned himself into authorities Tuesday, was arrested as the result of an investigation conducted by the Michigan State Police (MSP) Internet Crimes Against Children Task Force. The investigation began following a tip forwarded to the MSP. A search of the residence where Delavergne was living in Fowlerville netted multiple electronic devices and evidence.

If convicted, Delavergne faces up to two years for unlawful posting of a message, four years for possession of child sexually abusive material and four years for each count of using a computer to commit a crime. Future court dates for Delavergne are unknown at this time.

The MSP Computer Crimes Unit encourages parents to speak to their children about the safe use of the internet. The National Center for Missing and Exploited Children provides a comprehensive list of resources on their website at http://www.missingkids.org.

Anyone with information regarding possible child sexual exploitation is asked to report it to the CyberTipline. That link is below.