WHMI's Dan Martin Featured In "The Lost Starship"
September 11, 2023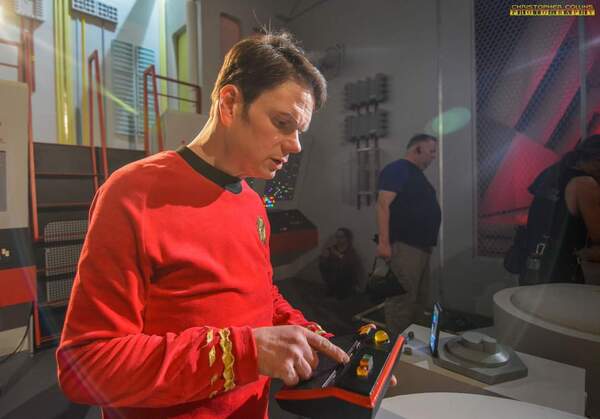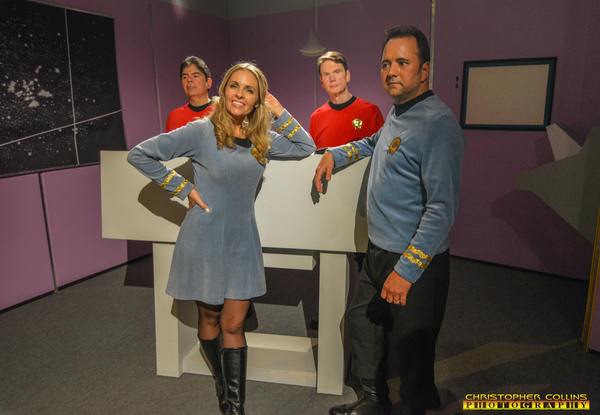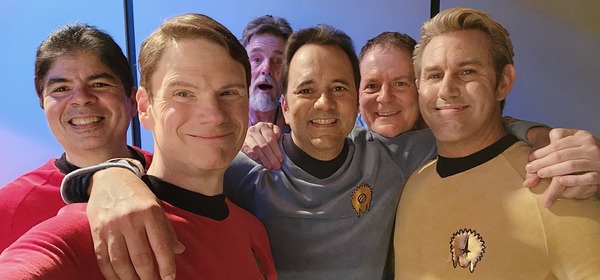 A local disc jockey is making his dreams come true with the help of a studio in southern Georgia.

WHMI's Dan Martin is being featured in a new short film called "The Lost Starship," available on YouTube.

The film, shot at Kingsland, Georgia's "Neutral Zone Studios" was written by Brian W. Peterson…known primarily as an author of psychological thrillers and novels.

The film, directed by Vic Mignogna, Executive Producer of the highly successful web series "Star Trek Continues," follows the adventures of the crew of the Starship Cherokee. Mignogna cast Martin as the ship's Chief Engineer.

You can see The Lost Starship on YouTube in the provided link.