Cromaine District Library Offers Selection of Food Classes
March 13, 2023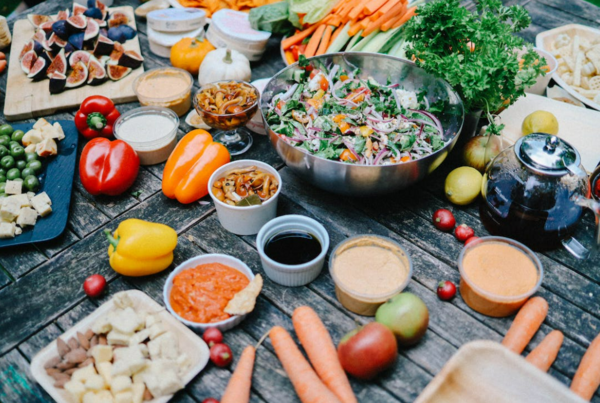 April O'Neil / news@whmi.com

The Cromaine District Library in Hartland is calling all foodies.

Recipes, nutrition, and food safety are topics of interest throughout the month of March.

A list of information regarding cooking and nutrition classes has been posted to the library's webpage.

Through a link in the library's March newsletter, members can register for a class with instructor Jane Stewart. She is scheduled to discuss food nutrition and plant-based options for the dinner table via a virtual class that will be held on Friday, March 17th at 10:00 a.m.

A food safety course is also offered on Wednesday, March 22nd to review proper food safety, preparation, and handling.

To learn more about the classes at Cromaine District Libary, a link to the events calendar is provided.