COVID-19 Cases On The Decline In Livingston County
March 7, 2022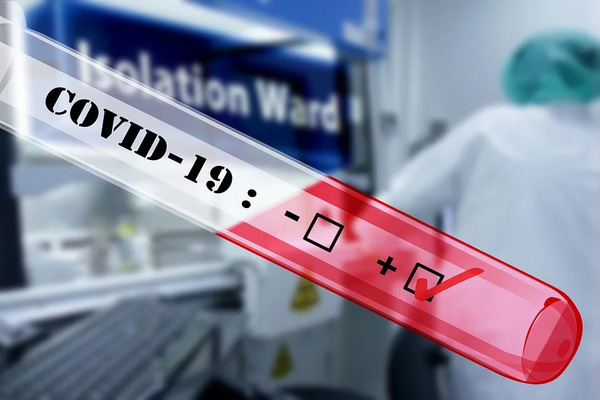 By Jessica Mathews / news@whmi.com


The Livingston County Health Department has released its monthly COVID-19 report for the community.

The Department says February saw a decrease in COVID cases and both test positivity rates and cases per 100,000 declined throughout the month. That was said to be attributed to the waned transmission of the Omicron variant. Additionally, community levels of transmission dropped to low – which officials said was a welcomed change after experiencing record-high transmission levels during the prior month.

Locally throughout February, there were 1,426 total cases or an average of 51 cases per day. The report says that marked an 85% decrease when compared to January cases. Since the last report, there were 19 additional deaths in Livingston County.

The overall decline in COVID-19 cases was also reflected at the state and national levels, prompting the Michigan Department of Health and Human Services (MDHHS) and the Centers for Disease Control and Prevention (CDC) to update masking guidance.

The Department says on February 25th, the CDC introduced a new tool to help communities decide what prevention steps to take based on COVID community levels. Levels can be defined as low, medium, or high, and are determined by hospital bed counts, hospital admissions, and total number of new cases in an area. Currently, Livingston County community risk levels are classified as low.

In addition to releasing the tool, the CDC removed the requirement for masks to be worn on buses or vans operated by public or private school systems, including early care and child care programs. However, face coverings are still required on all other modes of public and private transportation such as planes, trains, buses.

The report states that in recent days, St. Joseph Mercy Livingston Hospital has seen a decrease in admitted COVID-19 patients. However, the Department stressed that as cases continue to decline, testing remains important.

The full report is attached.