COVID-19 Cases Associated with Brighton Assembly of God Church
October 16, 2020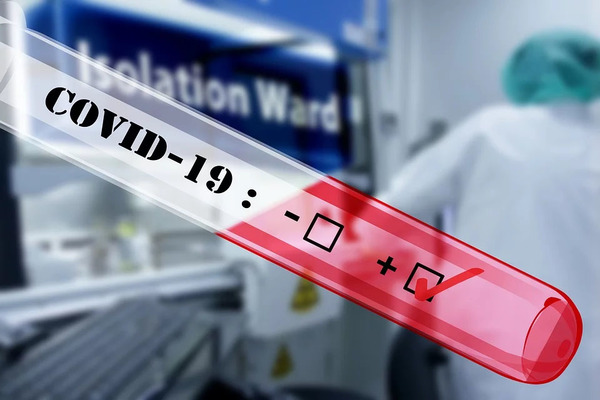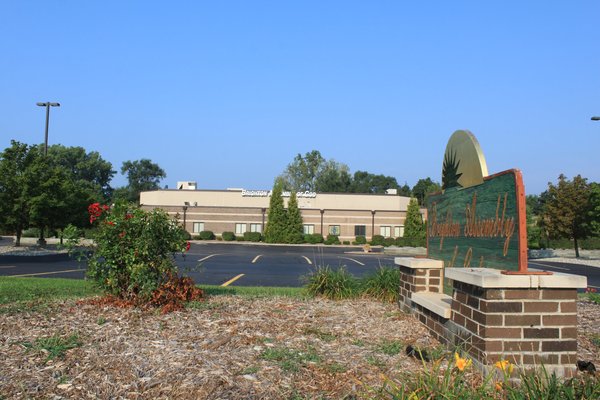 By Jessica Mathews/News@whmi.com


Health officials are advising of COVID-19 cases associated with a local church.

The Livingston County Health Department (LCHD) is alerting the public about a potential COVID-19 exposure at the Brighton Assembly of God in Brighton. As of today, 14 unrelated individuals who tested positive for COVID-19 reported attending services at Brighton Assembly of God on October 4th, October 7th, and October 11th. The positive cases are said to be residents of multiple counties including Livingston, Washtenaw, and Oakland.

The Health Department advises that individuals who attended church services on those dates are at an increased risk for developing COVID-19. Individuals who participated in church related events or social activities are also said to be at risk. Due to the high rate of transmission and an increase in COVID-19 cases among attendees of Brighton Assembly of God, The Health Department highly recommends COVID-19 testing for all individuals who attend the church, whether they have symptoms or not. Brighton Assembly of God attendees are also encouraged to monitor themselves for symptoms of COVID-19.

More information and testing locations can be found in the attached press release. Church Photo: Facebook.