COVID-19 Spread Continues Locally & Statewide
March 24, 2020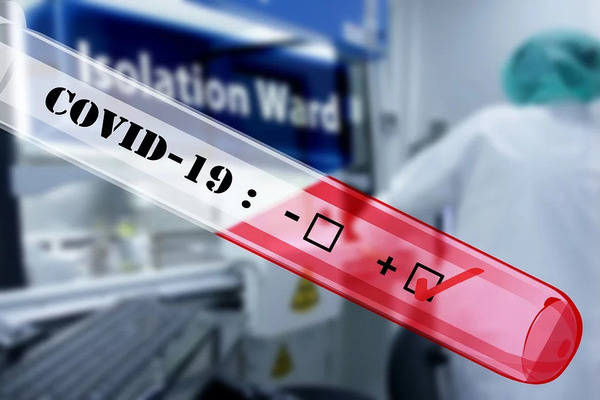 The number of COVID-19 positive residents continues to rise across Michigan, and locally in Livingston County.

More than 40% of Michigan's 83 counties now have confirmed cases of COVID-19, with Kalamazoo, Muskegon, Newaygo and Chippewa counties reporting their first cases. Just a week ago, only 12 counties had confirmed cases. As of Tuesday morning, Michigan ranked seventh in the world for provinces or states with confirmed cases, according to Johns Hopkins University and Medicine's Coronavirus Resource Center. That was up two spots from just a day before.

On Monday, Gov. Gretchen Whitmer issued her most sweeping order of the coronavirus crisis, warning that a million people in Michigan could need hospital beds if they keep mixing with each other and spreading the illness. Whitmer's order took effect after midnight and prohibits employers from requiring workers to leave their homes unless necessary to protect life or conduct minimum basic operations. The order also bars all gatherings of any number outside a single household.

COVID-19 deaths in Michigan have climbed to at least 15 and the number of people infected with the coronavirus has topped 1,300. In Livingston County, the Health Department is reporting 10 confirmed cases.

Meanwhile, Genoa Township has posted a list of sites in the Livingston County area where COVID-19 testing is taking place. That link is below. Among the sites listed as providing testing is Ascent Urgent Care in Howell and Brighton Healthy Urgent Care, both of which require a call or online visit before testing will be provided.