Cost Savings To Result From Reorganization of County Administration
August 13, 2018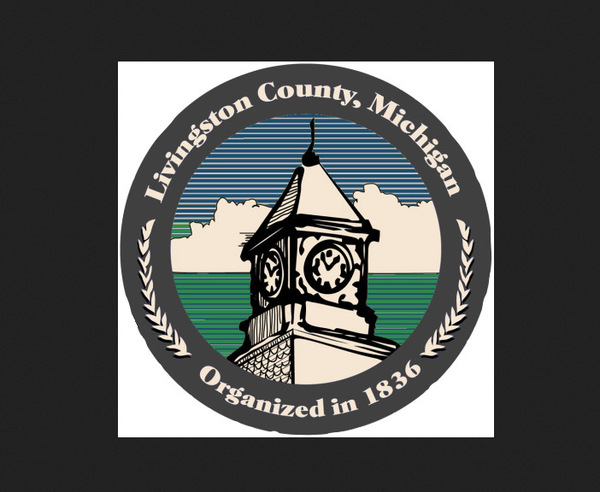 Officials say reorganizing Livingston County's Administration Department will save the county over $13,000.

Department officials say the announcement of the pending retirement of the County's Purchasing Agent Roberta Bennett provided an opportunity for County Administrator Ken Hinton and Deputy County Administrator/Financial Officer Cindy Catanach to evaluate how the Administration and Purchasing Department is organized. Based on their evaluation, Hinton and Catanach recommended changes to the current structure, which was recently approved in a resolution authorized by the county's Board of Commissioners.

The changes include creating a Fiscal Services Department and transferring the duties of the Purchasing Agent to the Financial Analyst. The purchasing agent position was previously reclassified to a Purchasing Coordinator and a new Administrative Aide position will also be created. The county also entered into a memorandum of understanding with MAC Services Corporation, or CoPro +, which will support the coordinator and departments regarding the purchase or procurement of goods and services.

The addition of CoPro + is expected to help drive operational efficiencies and yield in better contract prices, which is where the county will see savings. Officials say the structural changes will result in an overall savings of approximately $13,400 to the county.