Family Fighting Parole Of Mother Convicted In Son's Murder
January 4, 2023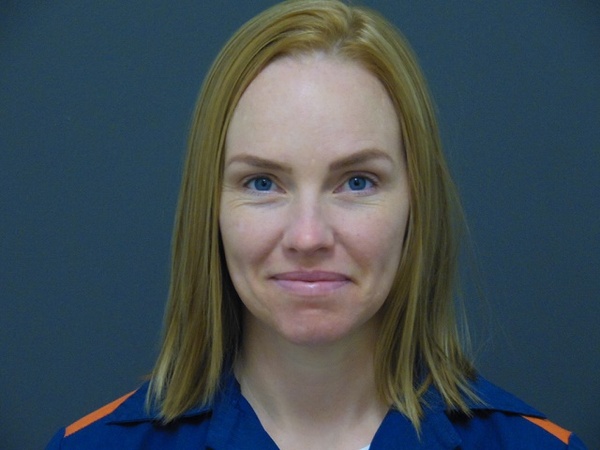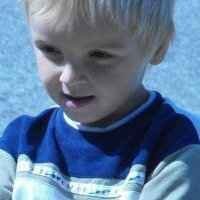 Jessica Mathews / news@whmi.com


The mother of a local boy who was beaten to death by her boyfriend is expected to be paroled this spring – a decision family members are prepared to fight.

38-year-old Corrine Baker of Argentine Township is currently serving a 13 to 30 year prison sentence for the death of her son, 4-year-old Dominick Calhoun. In April of 2010 Baker's boyfriend, Brandon Hayes, severely beat Dominick over the course of several days - leading to his death in a hospital a few days later. Hayes is serving a life sentence, while Baker pleaded guilty to 2nd degree murder and 2nd degree child abuse in the case.

Baker had sought to withdraw that plea, maintaining she was told it was the only way she could testify against Hayes. Those efforts were refused by Genesee County Circuit Court Judge Richard Yuille and then the Michigan Court of Appeals in 2014. The Michigan Supreme Court also refused to hear Baker's appeal.

Baker remains incarcerated under level II security at the Huron Valley Women's Complex. Her earliest release date is April 22nd of this year. Baker's maximum discharge date is April 22nd, 2040.

The family was notified only just recently of the decision by the Michigan Parole Board. Dominick's grandfather Rick Calhoun says the family strongly opposes her release and was caught by surprise by the news and was never notified about any hearings.

Rick's son Eric was Dominick's father. He told WHMI the entire family has been left out of the loop and didn't know anything was going on until his daughter got a letter in the mail less than a week ago stating they could appeal within 28 days.

Calhoun did not mince any words and described Baker as being "a very smart, master manipulator who is evil and always plays the victim" – adding she knew exactly what she had to do while in prison to get out and make parole. He maintains she's fooled a number of supporters, including a marine she married while incarcerated.

Calhoun said the family remains in contact with Corrine's sister Christine, who was the one who got him into the apartment to try and save Dominick. He said Baker's sister called him screaming to go get his grandson and when he walked in, he found Dominick in a bedroom lying on a towel on the floor dying after being severely beaten and Corrine was in the shower.

Calhoun says Baker's boyfriend tried to tell him someone beat Dominick up. He feels strongly the pair already had a plan and he interrupted it and they were going to do something to get rid of his grandson because he was going to die.

Calhoun added Baker had many opportunities to go get help and save Dominick or intervene but never did and said she didn't want to get in trouble. He says it's all about right and wrong and Baker has her supporters fooled and the family wants her to serve her full sentence. Calhoun added those who truly know Baker are shocked she's getting out so soon.

Calhoun says the image of his grandson on the floor dying is forever burned in his head and his death is something that surrounds them, although they try to remember the short but precious time they had with him.

Calhoun said the family is now scrambling and will be working with the Genesee County Prosecutor's Office and attorneys to appeal and hopefully prevent Baker's release.

Deputy Chief Assistant Prosecutor with the Genesee County Prosecutor's Office John Potbury told WHMI "The circumstances surrounding the death of four-year-old Dominick Calhoun in 2010 were unimaginable and horrific. His mother, Corrine Baker, and her boyfriend, Brandon Hayes, were both prosecuted, convicted and sentenced to prison with Hayes receiving a sentence of life without parole. The first we heard of the parole board's pending action was through news reports and we are reviewing the situation and evaluating any possible options we may have at our disposal in response to the parole board's actions".

The full interview with Calhoun will air this Sunday morning at 8:30 on WHMI's Viewpoint program.