Mother Convicted In Son's Murder To Be Paroled
March 1, 2023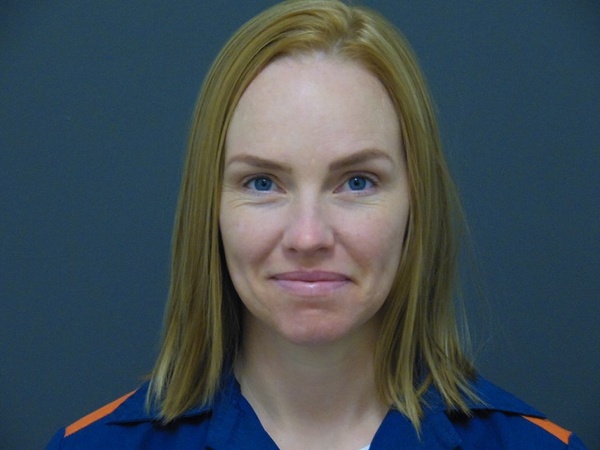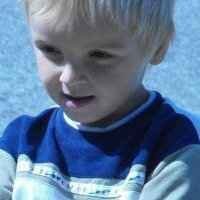 Jessica Mathews / news@whmi.com


The mother of a local boy who was severely beaten to death by her boyfriend is expected to be paroled this spring – despite efforts from family members to fight it.

38-year-old Corrine Baker of Argentine Township is currently serving a 13 to 30 year prison sentence for the death of her son, 4-year-old Dominick Calhoun.

In April of 2010 Baker's boyfriend, Brandon Hayes, severely beat Dominick over the course of several days - leading to his death in a hospital a few days later.

Hayes is serving a life sentence, while Baker pleaded guilty to 2nd degree murder and 2nd degree child abuse in the case. She remains incarcerated at the Huron Valley Women's Complex. Baker's earliest release date is April 22nd of this year. Her maximum discharge date is April 22nd, 2040.

Court records show an opinion/order was issued February 21st on the plaintiff's application for leave to appeal by Genesee County Circuit Court Judge Chris Christenson.

Family members were caught completely by surprise by the decision by the Michigan Parole Board.

Dominick's grandfather Rick Calhoun was the one who found his grandson on the floor of Baker's apartment dying. He earlier told WHMI feels strongly that the pair already had a plan and he interrupted it and they were going to do something to get rid of his grandson because he was going to die. Calhoun and other family members strongly oppose Baker's release.