Consumers Energy Reports an Increase in Online Scams
November 20, 2023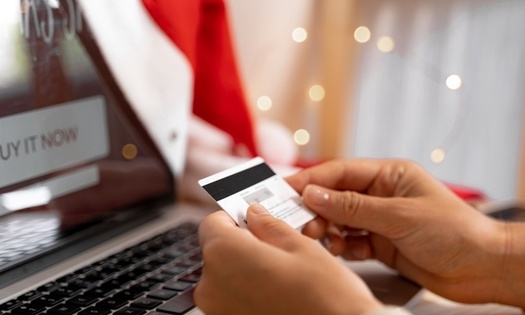 April O'Neil / news@WHMI.com

Consumers Energy customers are asked to be aware of online scammers who trick people into calling bogus phone numbers and obtain access to personal information.

Online scammers impersonating Consumers Energy employees use scare tactics to trick people into calling bogus phone numbers and obtain access to credit cards, bank accounts or other personal information.

The recent advent of scam attempts has been reported to state and federal law enforcement agencies.

"Consumers Energy looks out for the people we serve, so we want to build awareness and encourage people to watch out for criminals who look out for no one's well-being but their own," said Brian Rich, Consumers Energy's senior vice president and chief customer officer. "People can take steps to make sure they're dealing legitimately with us and protect their money and personal information."

Some customers have inadvertently contacted scammers after going online to search for the company's phone number. Online searches have led people to call criminals who pretend to be with the company. The scammers request payment for services like starting new accounts, which usually don't require a deposit, or tell the caller they have an outstanding balance that they need to pay immediately.

If you have made a payment and think you were the victim of a scam, call Consumers Energy directly at 800-477-5050. If you did not make a payment, file a police report with local law enforcement.