Community Contributors To Be Recognized At United Way Breakfast
February 27, 2018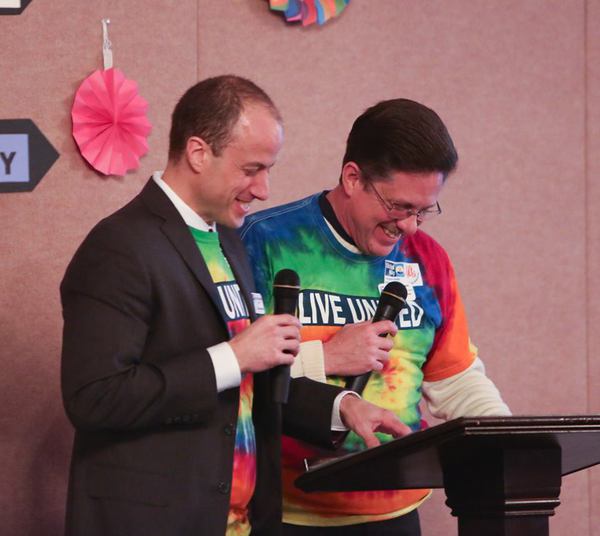 An event that celebrates the collaborative energy and partnerships that strengthen Livingston County is approaching.

Livingston County United Way will hold its annual "Spirit of the Community" Breakfast on Thursday, March 15th, at Crystal Gardens in Genoa Township. Local leaders, business partners, organizations and youth will be recognized at the event for their commitment and service to the area.

Recipients will be announced for each award category, which will include the Charles W. Itsell Volunteer of the Year, Donald Epley Lifetime Community Service, Young Person of Distinction, Youth Organization of the Year and Randy Rudisill Business of the Year. Livingston County United Way is celebrating its 41st anniversary and says the yearly breakfast event reflects on the tremendous steps that have been taken to make the area a better place.

The cost of the event is $25 per person and reservations can be made through the link below. Facebook photo.