Cleary University Hosts Esports Skill Building Summer Camp
March 13, 2023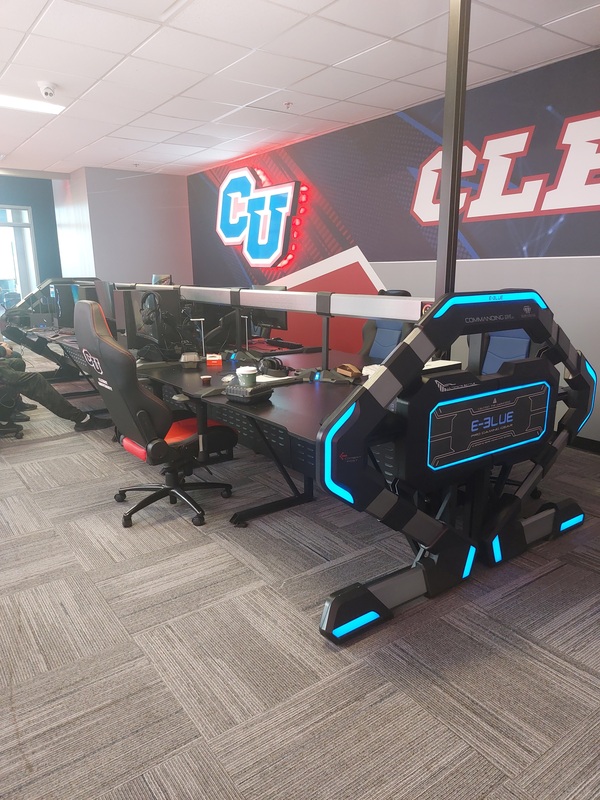 Jessica Mathews / news@whmi.com

A local university is hosting an Esports skill building camp for high school students this summer.

Cleary is one of only a few universities in eastern Michigan that offers Esports - a new, rapidly growing competitive sport among high school and college students across the country. Officials say Esports draws a completely new population of students who previously weren't involved in athletics, and now they have a sport specific to their talents.

Members of the Cleary University Esports team will serve as mentors and Coach Nathan Benton will oversee the camp. Esports enthusiasts will learn from conference leaders.

Cleary University designed an Esports facility exclusively for the games - which range from team-oriented multi-player competitions to single player shooters and virtual reconstructions of physical sports.

Cleary's Esports arena is outfitted with 18 state-of-the-art gaming stations and plans to add six more. The arena also is equipped with custom signage, chairs, mouse pads and broadcast equipment.

The Esports camps are open to students in grades 9 through 12 and will take place in June and July.

Information is available in the attached release.