Cleanup Efforts Continue in Ingham County
September 9, 2023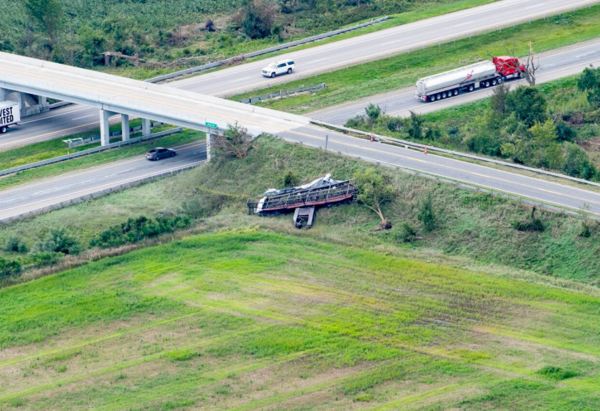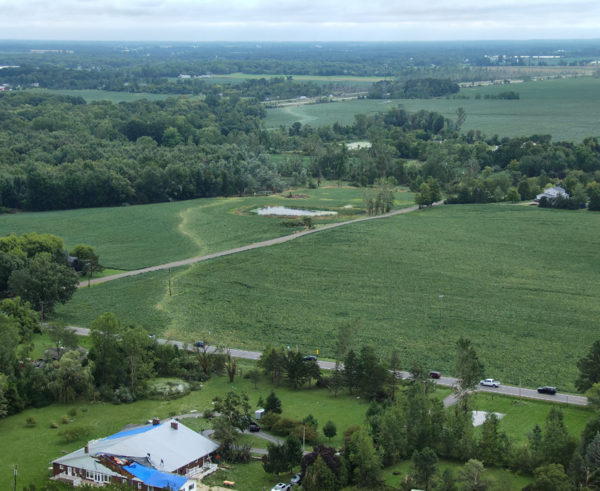 April O'Neil / news@WHMI.com

The Michigan Department of Transportation says cleanup efforts are still underway along I-96 in Ingham County after an EF-2 tornado tore through the area on August 24th.

Storm debris remains in residential areas and rural fields of Webberville and Williamston, including downed trees, billboards (pictured), farm equipment, and wreckage from structures that were hit by the tornado.

Photos were taken of the destruction by MDOT and Michigan State Police that show the direct path of the EF-2 tornado along I-96. A link to see damages in Ingham County is provided.

Even almost three weeks later, the tornado's path is still very much visible.

Repairs to power lines and electrical equipment are also underway and a large number of utility crews will be in the area throughout the weekend.

Drivers are advised to be aware of workers and emergency vehicles along the side of I-96, starting west of Fowlerville Road and continuing past Williamston Road.