City of Brighton Begins Grand River Paving Work on May 11
May 10, 2023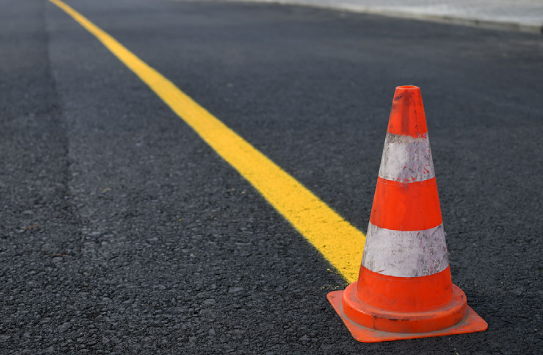 April O'Neil / news@WHMI.com

The City of Brighton's contractor will begin a paving project on Grand River Avenue on Thursday, May 11th, with lane closures expected.

The project begins on Grand River, just south of Cross Street. Crews will continue paving work on both sides of Grand River, extending to Brighton city limits, approaching Old US-23.

The first stage of the project requires the middle three lanes of Grand River to close, with the outside lane being the only lane of through traffic in both directions. That closure is anticipated to last through Monday, May 15.

Beginning Tuesday May 16, the closure will shift to the outside lanes in both directions and through traffic will utilize the three middle lanes.

Additionally, left turns may be unavailable at certain intersections. Drivers are likely to experience delays and the City asks to proceed with caution for the safety of all motorists, pedestrians, and road crews.

The work is weather dependent.