City Of Howell Identifies Possible Projects For County ARPA Funds
March 29, 2022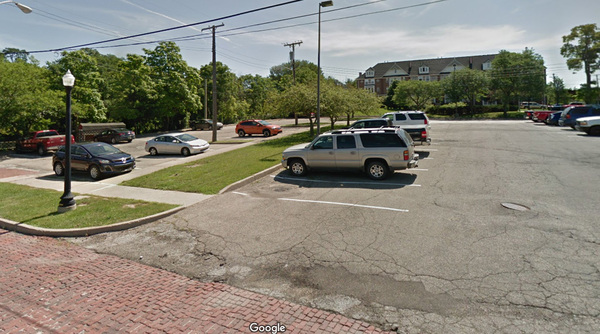 By Jessica Mathews/ news@whmi.com


The Howell City Council has finalized a list of projects to submit that could possibly be paid for with federal pandemic funds received by Livingston County.

Commissioner Jay Drick attended a February meeting to discuss federal ARPA or American Rescue Plan Act funds and possibly partnering with the City in the future. Staff has been working on a list of projects that are ready to go and will be submitted soon for consideration. The list was finalized during Monday night's Council meeting.

Livingston County is receiving $37.2-million in ARPA funds.

Mayor Bob Ellis told WHMI there are a number of renovations needed at the Bennett Recreation Center and improvements are needed for neighborhood parks and Scofield Park among others.

Ellis stated the parking lot by the Depot Museum where they often have food truck rallies needs a lot of resurfacing. He said the idea there is that in the winter when the lot is not needed as much for parking, they would like to make that into an ice skating rink to have a nice public amenity to draw people downtown to use.

Ellis noted one long-term goal the City has had for many years is to have a multi-level parking structure downtown to alleviate parking issues. At a $5.4 (m) million cost, he said that's something the City budget definitely cannot afford but if they could possibly get some grant funds; it would be a great addition to the downtown.

As for other projects, Ellis says a water main on Riddle Street needs to be replaced and there are some areas where water and sewer lines need to be extended down the south Loop Road area where they're hoping to have the big new Motorsports Gateway project.

Ellis said they don't anticipate that the county will give them everything requested but hopefully they might be able to get a good number funded. He added they're also planning to submit some of the same projects for other grants, including some through local Congresswoman Elissa Slotkin's Office. Specifically for the latter; the City plans to submit The Depot Lot/Ice Rink project, replacement of the Riddle Street water main and the resurfacing of Byron Road.

Photo - Google Street View.