Chelsea-Area Mom Saves Kids From House Fire, Relief Fund Set
October 29, 2021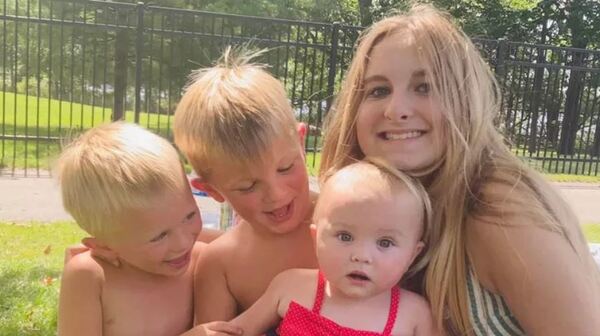 By Jessica Mathews / news@whmi.com


A Chelsea-area mother of four is being hailed a hero after rushing into her burning home to save her kids.

Firefighters say Mikala Vish repeatedly went back into her home to save the kids on Tuesday. Her children are 12, 6, 4, and 9-months-old. Chelsea Area Fire Lt. Derek Klink called it the "most heroic thing" he's ever seen. Vish remains hospitalized with 2nd and 3rd degree burns on over 60% of her body. Her 6-year-old son also suffered burns on his hands, feet, and back. The family lost everything in the fire.

Klink's wife has organized a GoFundMe campaign for the family, which had already raised more than $70,000 of a $100,000 goal as of Friday morning.

All funds raised will be dispersed to Chelsea Area Fire Authority Local 1889 and go directly to the family. A link is provided. Photo: GoFundMe.