"Cheers To Volunteers" Looks To Thank All Who Give
August 15, 2018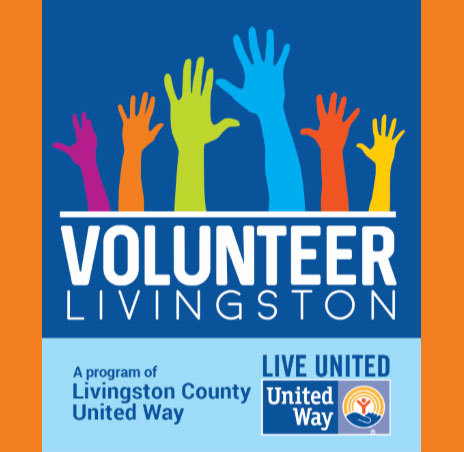 An upcoming event will celebrate those that volunteer their time throughout the area.

Volunteer Livingston is a program of the Livingston County United Way. "Cheers to Volunteers" is an annual opportunity that provides them the chance to recognize and thank those who have donated their time and talents throughout the year. Since its inception in 2002, the program has matched thousands of people to various organizations across the county. Their website offers a free database of opportunities in the Livingston County area for anyone looking to get involved, with options for all ages, skill levels, time commitments, and locations.

The Cheers to Volunteers event is open to anyone who volunteers in the county and will be held Thursday, September 13th, from 5:30pm to 7:30pm at the Mt. Brighton resort on Bauer Road. The evening will include food, a cash bar and gift baskets.

RSVP is requested by August 31st. Please call 517-295-4347 or email Darlene_howard@usc.salvationarmy.org to reserve your spot.