Democratic Candidate For Lt. Governor to Speak at Livingston County Democrats' Fall Fest
September 1, 2018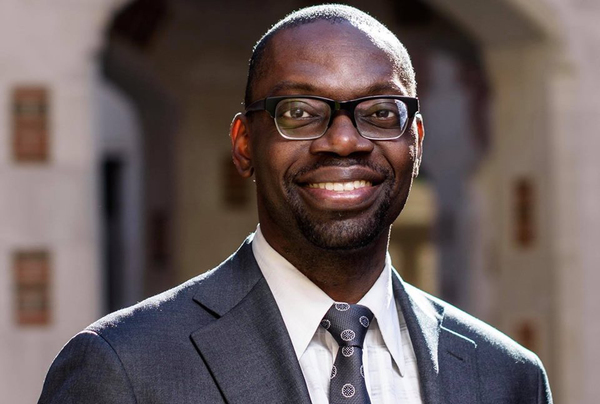 The Democratic candidate for Michigan's Lieutenant Governor will speak at an upcoming event for the Livingston County Democratic Party.

Fresh off his nomination at the Michigan Democratic Party state convention, the party's candidate for lieutenant governor will be visiting Livingston County. Garlin Gilchrist II will speak at the Livingston County Democratic Party's Fall Fest on Saturday, September 8th, at the Howell Nature Center.

Gilchrist, a Detroit Native and former political organizer for Moveon.org, ran for Detroit city clerk in 2017 on a platform calling for easier access to voting, more early voting and new polling places in the city. Gilchrist graduated from the University of Michigan where he majored in computer science, went on to work as a software engineer at Microsoft and then left to work with Moveon.org. He managed social media for President Barack Obama's campaign and then returned home to Detroit in 2014 to direct the office of Innovation and Emerging Technology for the city of Detroit. He now is the executive director of the Center for Social Media Responsibility at the University of Michigan.

Gilchrist joins Elissa Slotkin, Democratic candidate for 8th District Congress, as speakers at the Fall Fest. Doors open at noon, and lunch will be served beginning at 2pm. More information can be found at the link below.


Facebook photo.