Brown Bag Lunch Series to Explore Need for Public Transit Options
November 19, 2018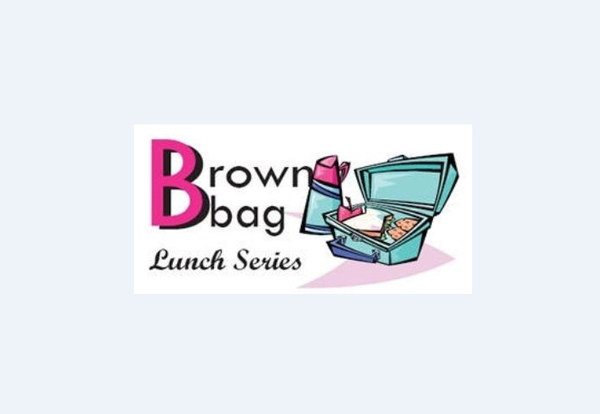 Guests at an upcoming luncheon will have the opportunity to provide input and learn more about the need for public transit options in Livingston County.

The Brown Bag Lunch Series is a quarterly event held by the county's Department of Planning. The department's final event for 2018 will feature a presentation and discussion about the Livingston County Transit Master Plan. The event's guest speakers will be from AECOM and MKSK; two consulting firms tasked with creating the Transit Master Plan, which will explore the need for various public transportation options within the county, connections to adjacent counties, and ways to improve walkability and bike-ability to support the transit system.

The existing conditions of the county's transit system have been evaluated over the last few months through data analysis, bus ride-alongs, engagement with stakeholders and a public survey. The Transit Master Plan is in its second phase of the process, which involves presenting initial findings and requesting feedback from the public on the draft goals and options for improvements to the transit system. This Brown Bag Lunch will provide an overview of the Transit Master Plan and its progress, and will give participants an opportunity to provide feedback through interactive exercises to help guide the overall recommendations in the plan.

The luncheon will be held December 5th at the John E. LaBelle Public Safety Complex, located on Tooley Road in Howell. Those attending are asked to bring their own lunch and RSVP is appreciated. You can RSVP by emailing Kathleen Kline-Hudson at kathleenk@co.livingston.mi.us or Scott Barb at sbarb@co.livingston.mi.us .