Brighton School Board Passes Record $99.6 Million Budget
June 21, 2022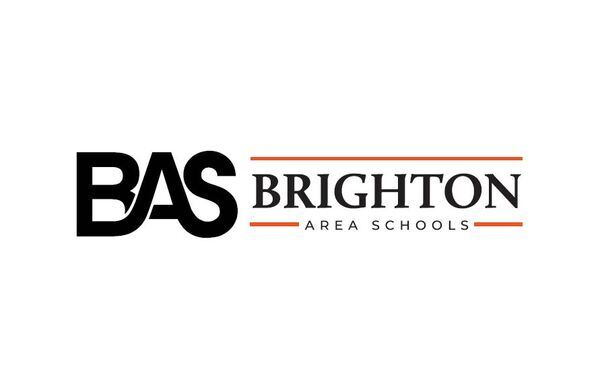 By Tom Tolen / news@whmi.com

At its meeting Monday night, the Brighton Board of Education passed a record proposed budget of nearly $100 million for the 2022-23 fiscal year.

All five board members present voted in favor of the spending plan, which totals $99.6 million. Board Secretary Angela Krebs and Trustee Alicia Reid were absent from the meeting. An earlier version of this story incorrectly stated that Laura Mitchell was not present.

Assistant Supt. for Finance Mike Engelter said about $4.1 million of the budget is based on one-time federal and state dollars for 22-23. He said that about $800,000 of that is being planned for possible before-and-after school programming. At the same meeting, the board passed a revised, final budget of $92.2 million for the 21-22 fiscal year . The budget for the coming year marks an 8% increase over the figure for the current fiscal year, which ends on June 30th.

Engelter projects that the district will be able to add over $3 million to its fund balance by the end of the 22-23 fiscal year next June. The projected fund balance at the end of the current fiscal year on June 30th is $11.5 million, and based on Engelter's projections, will grow to $14.7 million by June 30, 2023. Engelter told the board that the year-end fund balance for the current year represents 12.5% of the total budget picture, which he said is, "down a little bit, but still adding about 2.2 million dollars to the bottom line."

Engelter said that per-pupil state aid, which was $8,700 per student this past year, is projected to increase by $500 to $9,200 for the coming school year, which starts on Tuesday, Sept. 6th, the day after Labor Day.